Under the theme of Foundation of Deep Tech Central Kitchen, Hyper Interdisciplinary Conference gathered over 70 participants from various disciplines on 19 November.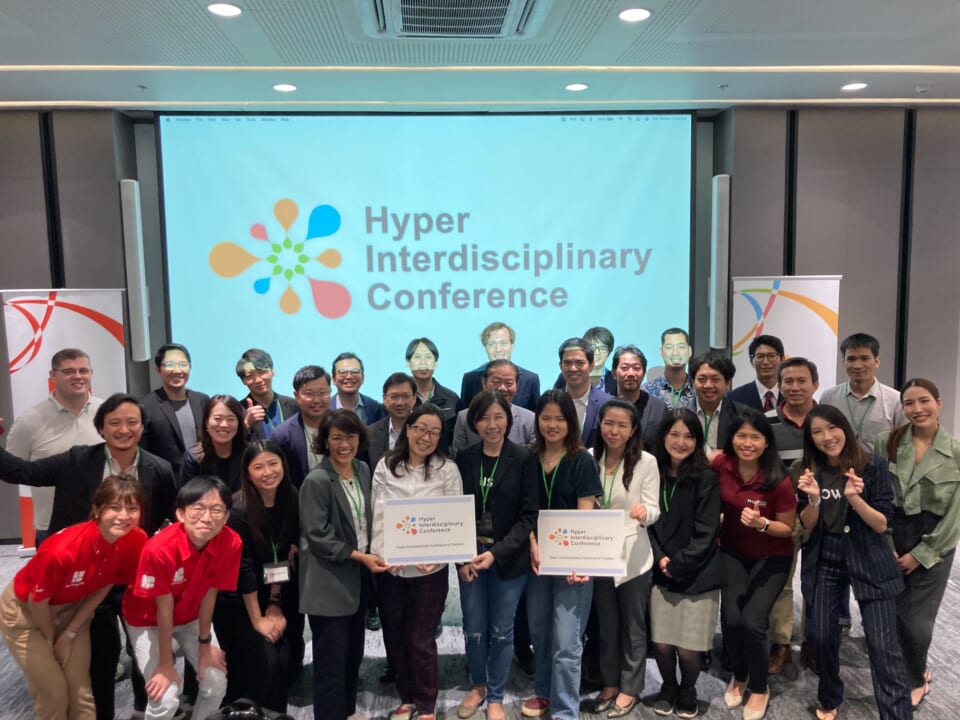 At the opening of the HIC TH 2022, remarks was made that conference will not be a place to gather information but should be a place to actively knowledge manufacture through interaction of participants.
To put that into practice confefence started off with the research splash and poster session. 
It was the very first HIC Thailand and attracted close to 30 posters from both academic researchers and deep tech startups. Poster presenters covered their topics in short 2 mins pitch to give audiences a chance to learn about the topics. The morning time was focusing on encounter with the specialists. Each participants were encouraged to visit the posters of their choice and actively search for possible new idea creation.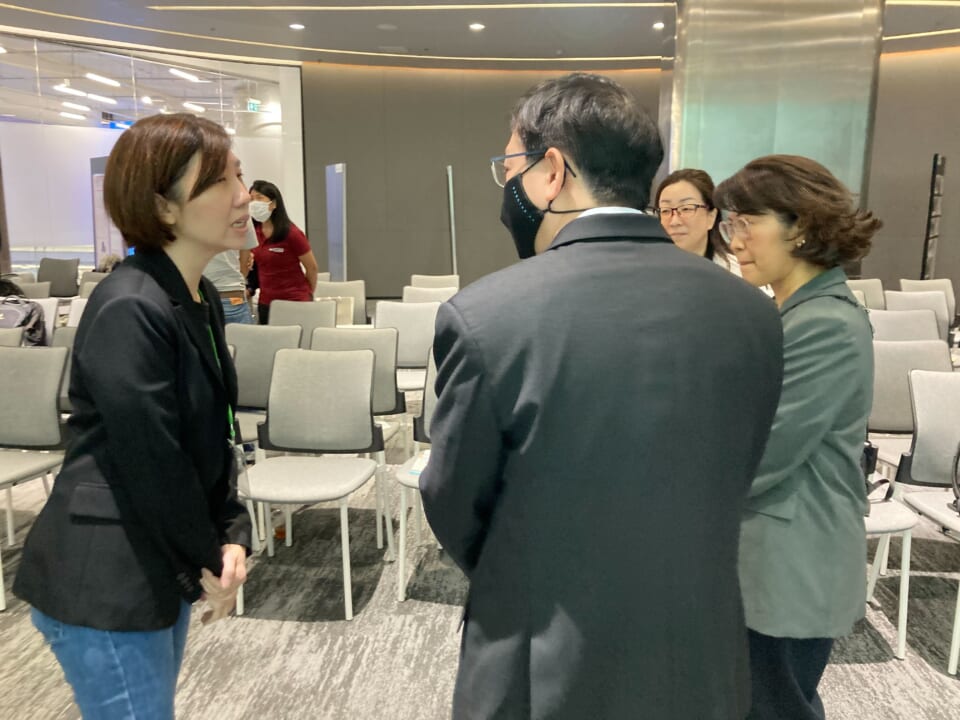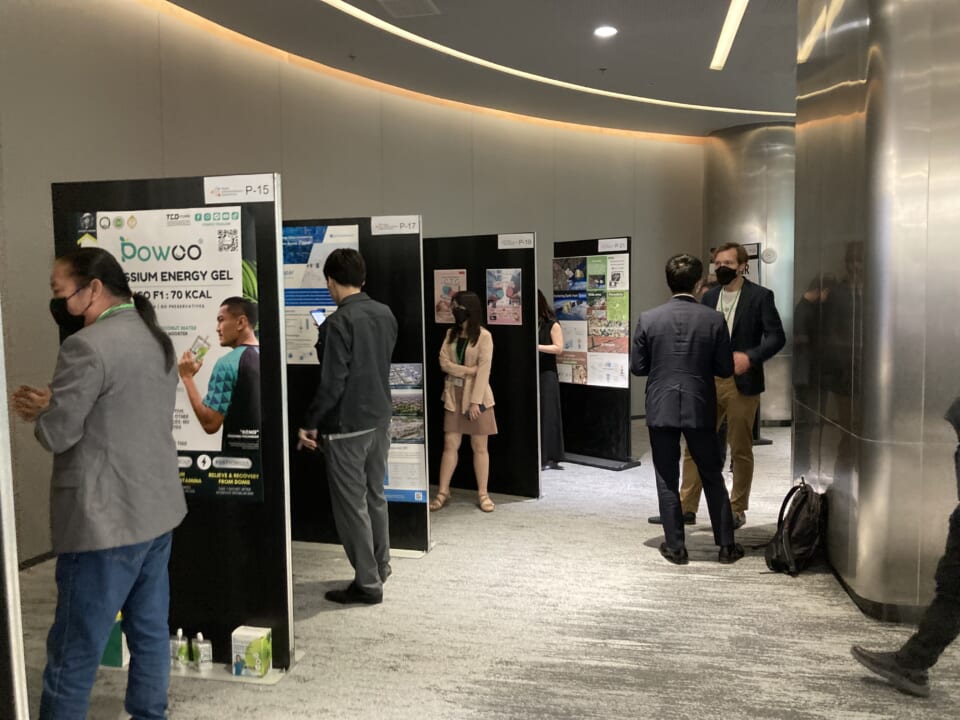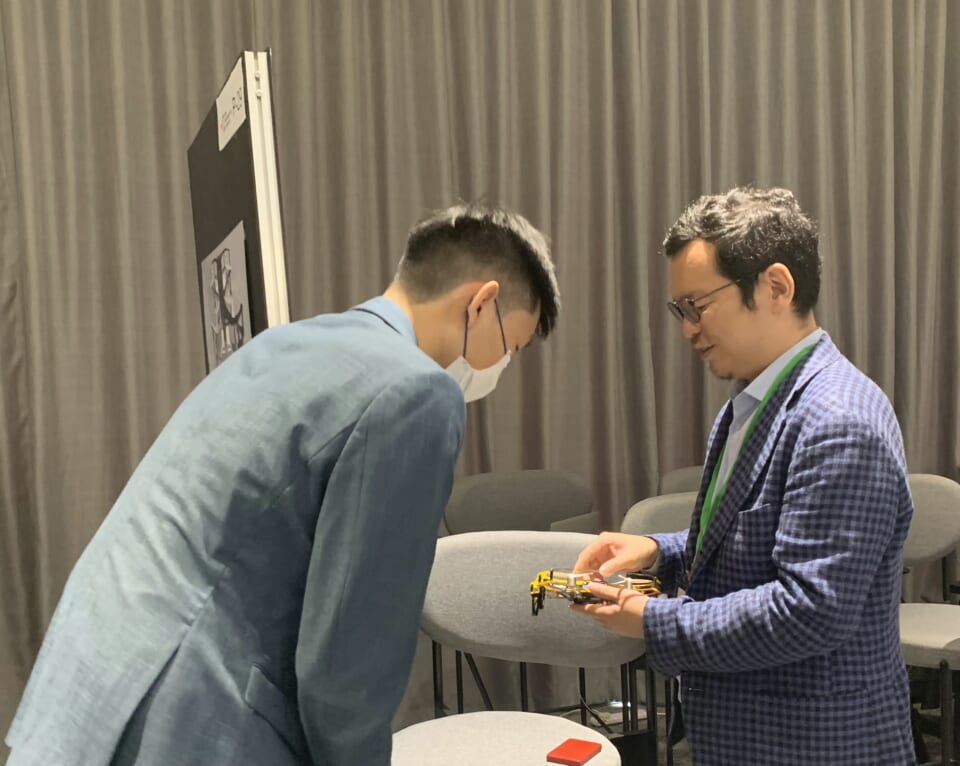 Afternoon session was focusing on knowledge showering from cross disciplinary researchers. For 2022 HIC Thailand, we had 3 sessions focusing on Food and Agri. First keynote session started with NIA Executive director Dr. Pun-arj sharing about the current Food and Agri tech ecosystem. Followed by 2 startups Muu and On the Go joining as a panelists to share about how it is still challenging to get support from the investors on deep tech startups especially in new food industry.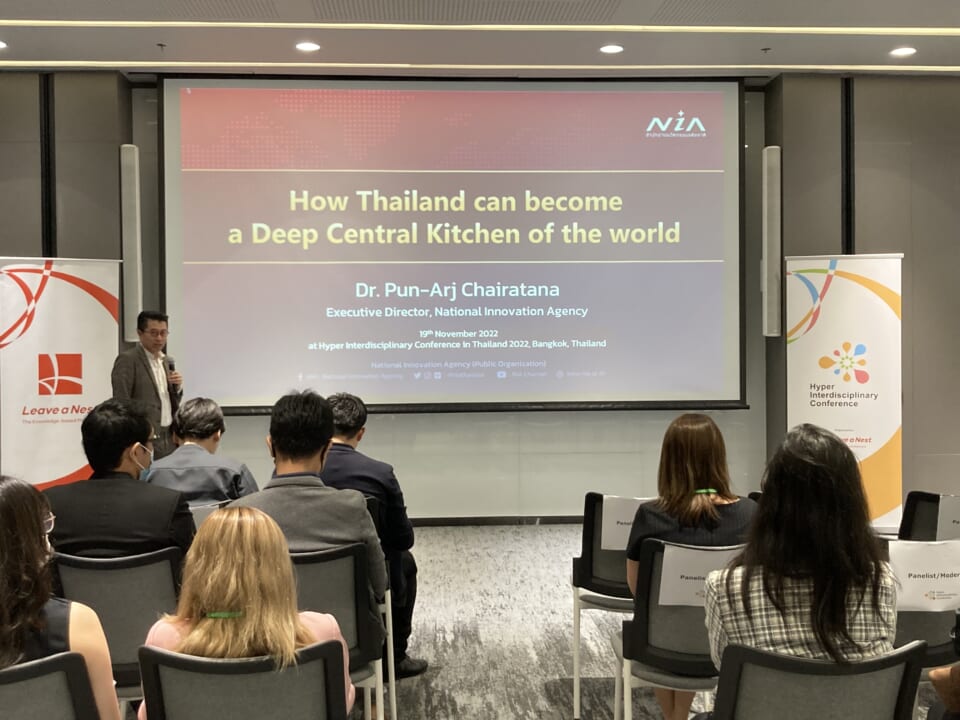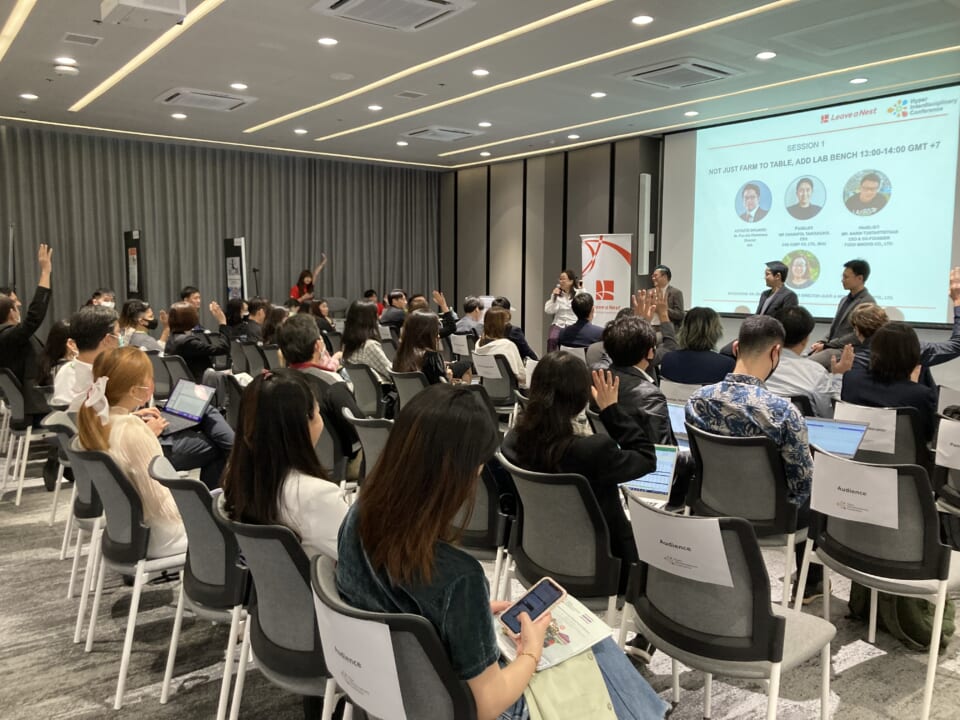 2nd panel focused on Agri tech digitalization. Session was moderated by Dr Wanwipa, a University lecturer turned deep tech accelerator. Session panelists included 1 satellite rice field analysis startup Sagri, Aquaculture Algaeba, GaoRai a Drone solution for farmers and OnSpec pesticide residues detection. Discussed the difficulty of bringing in technology into the industry and how it can be overcome with education.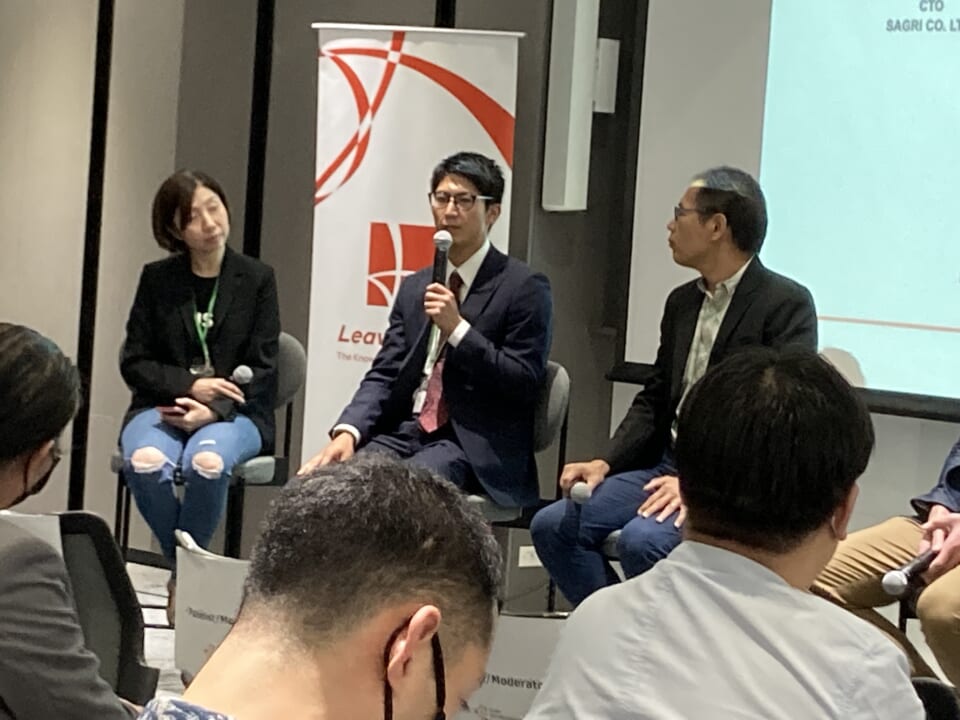 Special session allowed the audiences to learn about cross disciplinary deep tech in Thailand as well as from Japan. Tech covered included, inclusive technology for human and pets, health tech and smart city related technology. Dr Tarit from True Digital Park commented on the challenges faced by inclusive and heath tech side while expressed the high expectations for the smart city related technologies.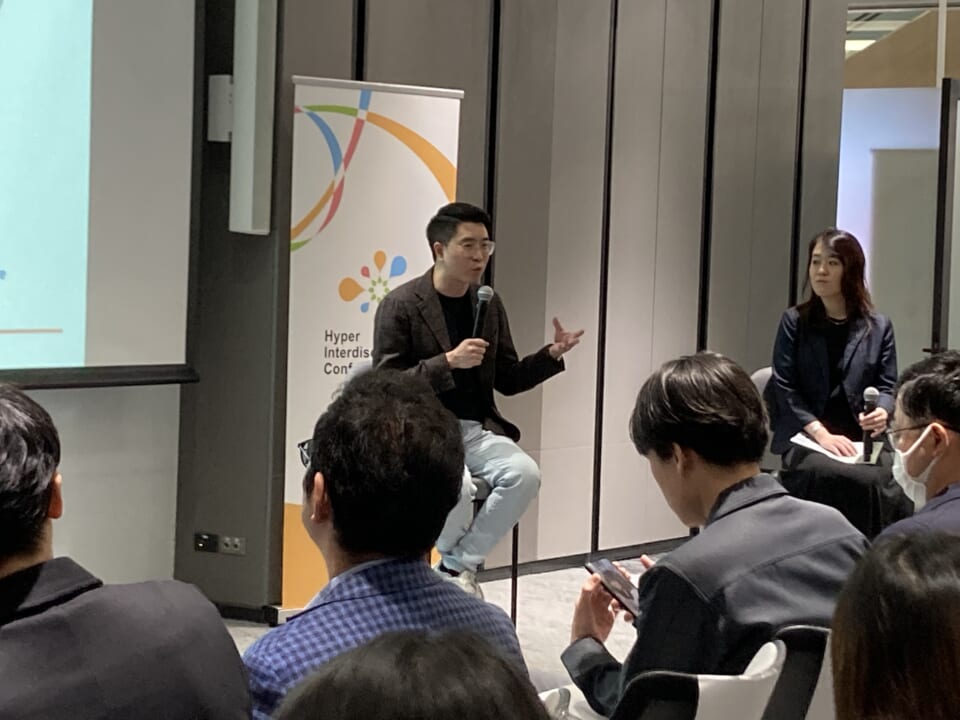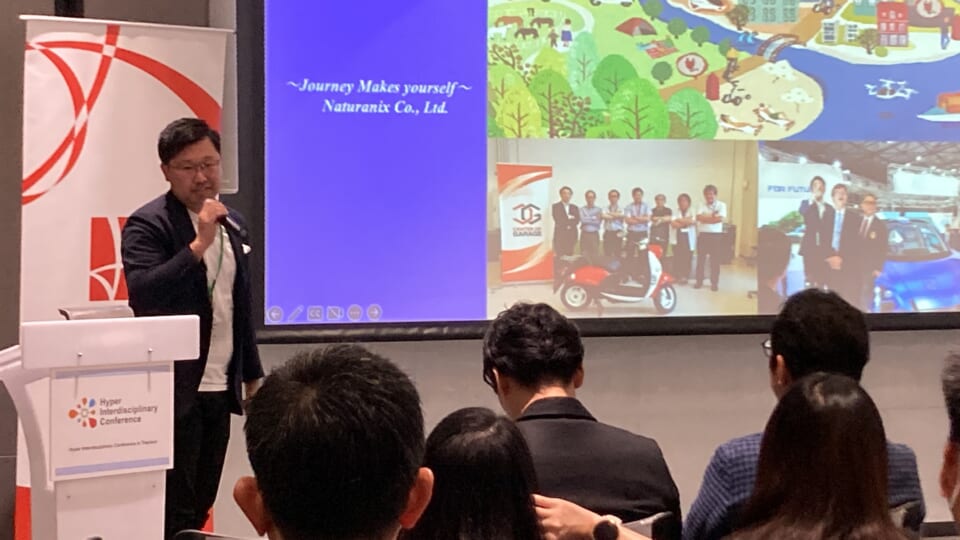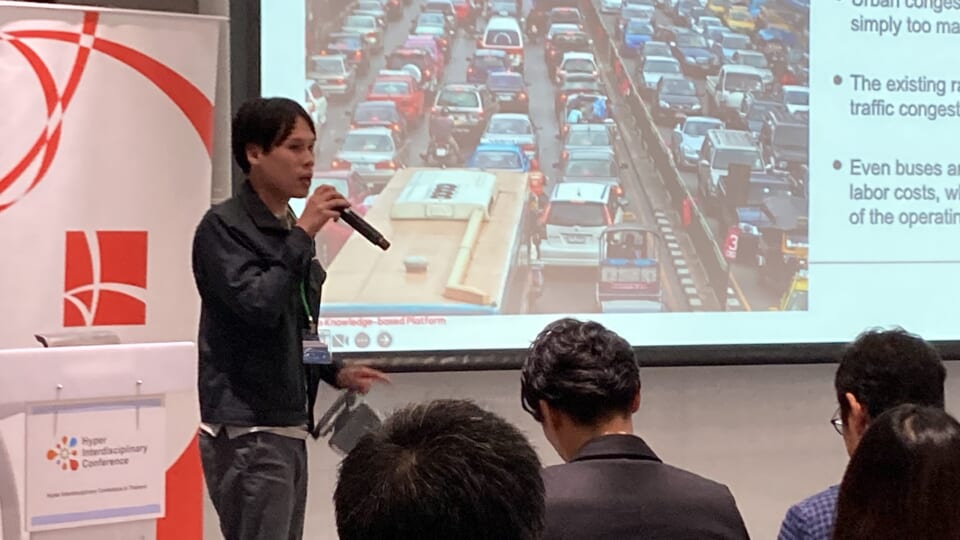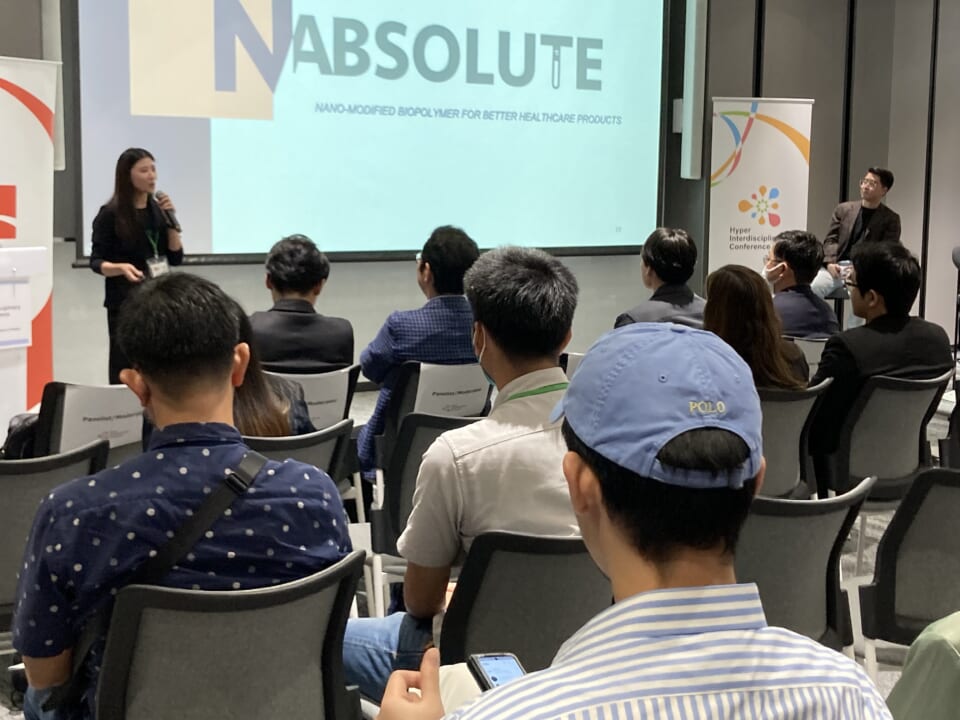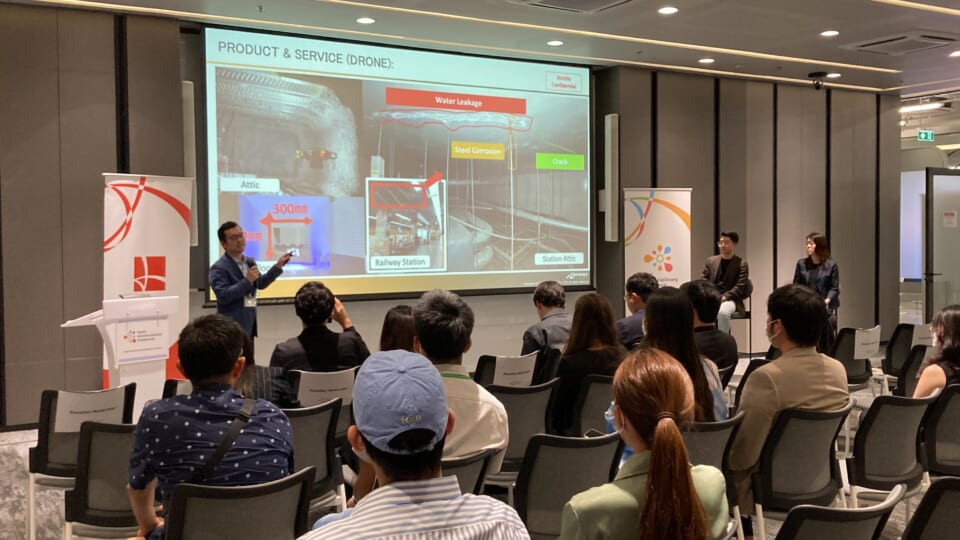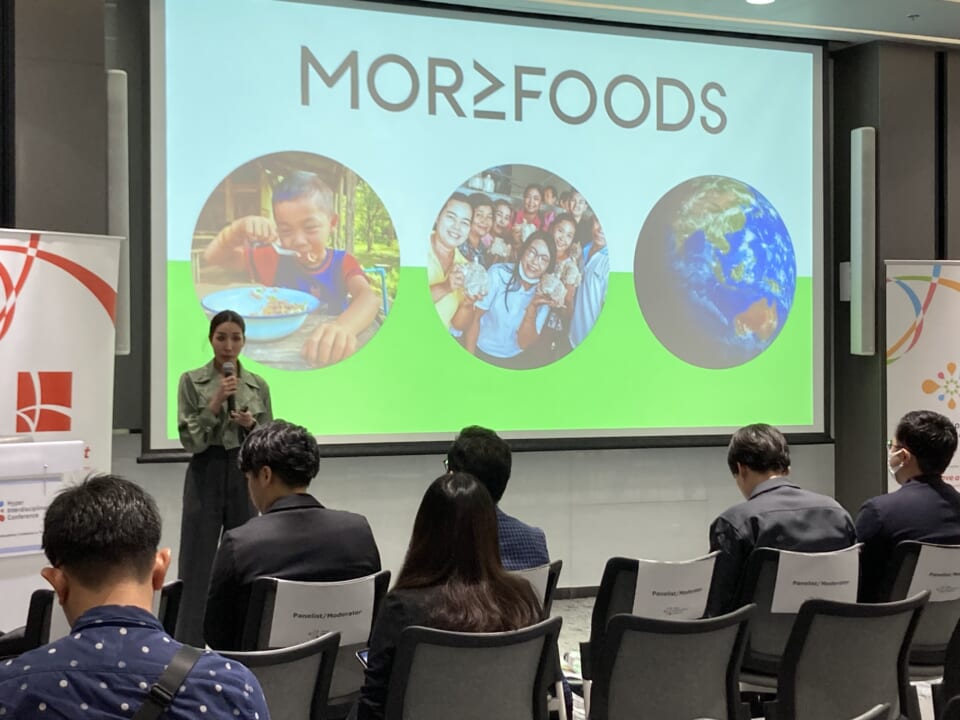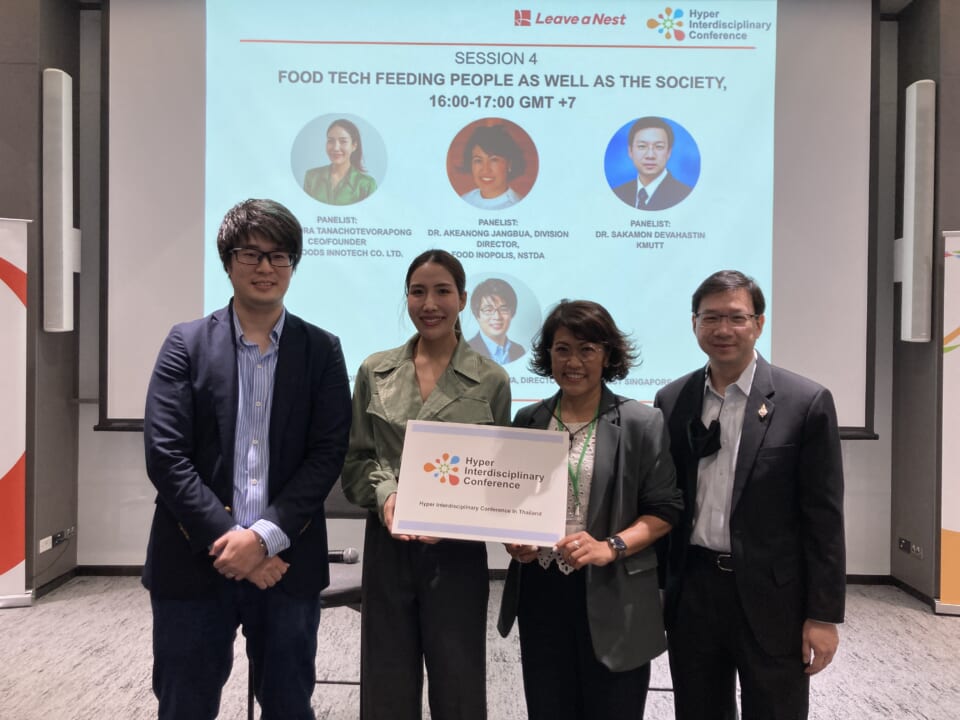 Final session welcomed More Foods Innotech to share about its initiatives to include community into developing new food industry. Market for plant based protein may not be in Thailand but it can be the source of food to export to outside of the country. 
Conference finished off with the remarks that if the participants successfully engaged with other participants. Moreover, they were encouraged to make at least 1 action before leaving the venue. The conference ended with big round of applause while promising to catch up again 1 year later if not earlier.
For February 2023 HIC in Vietnam, Malaysia and Singapore check out these site for registration and contents.