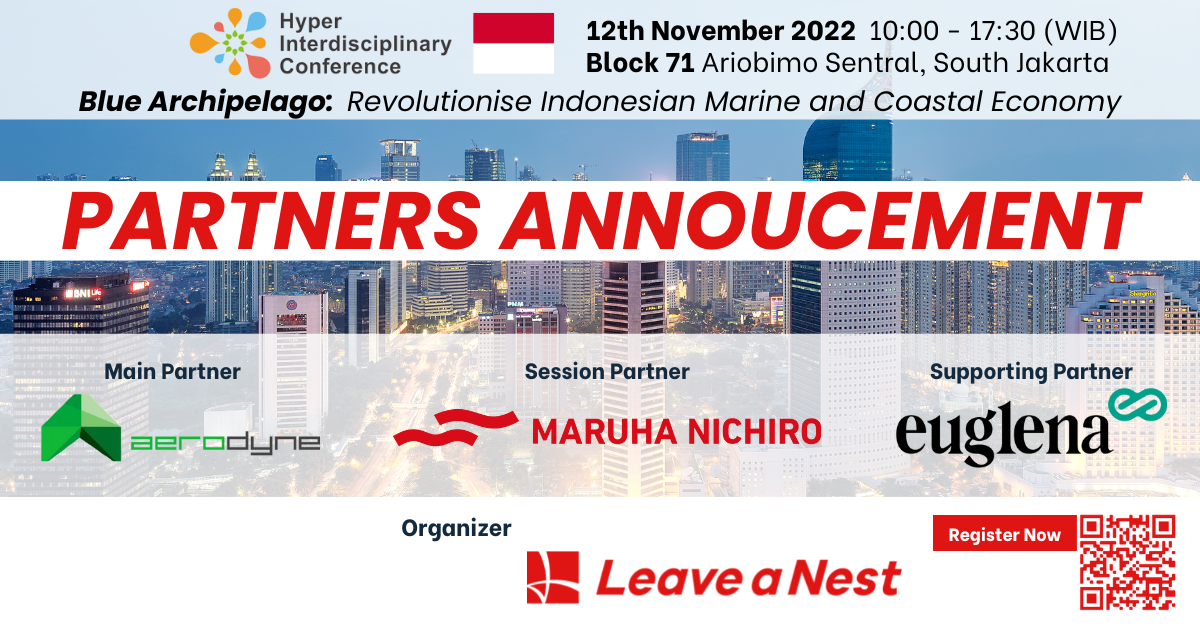 Leave a Nest Malaysia will be having the Hyper Interdisciplinary Conference on 12th November 2022 in Jakarta. We are proud to announce the partners of HIC Indonesia 2022 as followed;
Main Partner

Session Partner

Supporting Partner

The Hyper Interdisciplinary Conference (HIC) is an initiative of the Leave a Nest Group to bring together experts across disciplines and walks of life, with the aspiration that a good level of diversity is the key to successful innovation. This first edition of HIC in Indonesia will highlight the theme of 
"Blue Archipelago: Revolutionise Indonesian Marine and Coastal Economy".
 Conference Details and Timeline
TIMELINE
ACTIVITY
CONTENT
09:30-10:00
Registration
Registration
10:00-10:15
Opening ceremony
Welcoming Remarks
10:15-11:15
Keynote Session
Enabling Sustainable Coastal Economy to Improve Indonesian Livelihood
11:15-12:00
Research Splash
12:00-01:00
Poster Session
13:00-14:00
BREAK
14:00-15:00
Session 2
Enhancement of Blue Carbon for Life Below Water and Sustainable Fisheries
15:00 - 16:00
Session 3
Underpinning Coastal Economic Transition to Optimize Wealth

16:00-17:00

Session 4

Modernizing Coastal Transportation for Better Accessibility

17:00-17:30

Closing remarks

The award & closing ceremony, group photo
Registration
For those who are interested to join the conference, click the link below to register. Please note that this requires a Leave a Nest ID account, so please make sure to sign up first before proceeding.
You can also register by scanning this QR code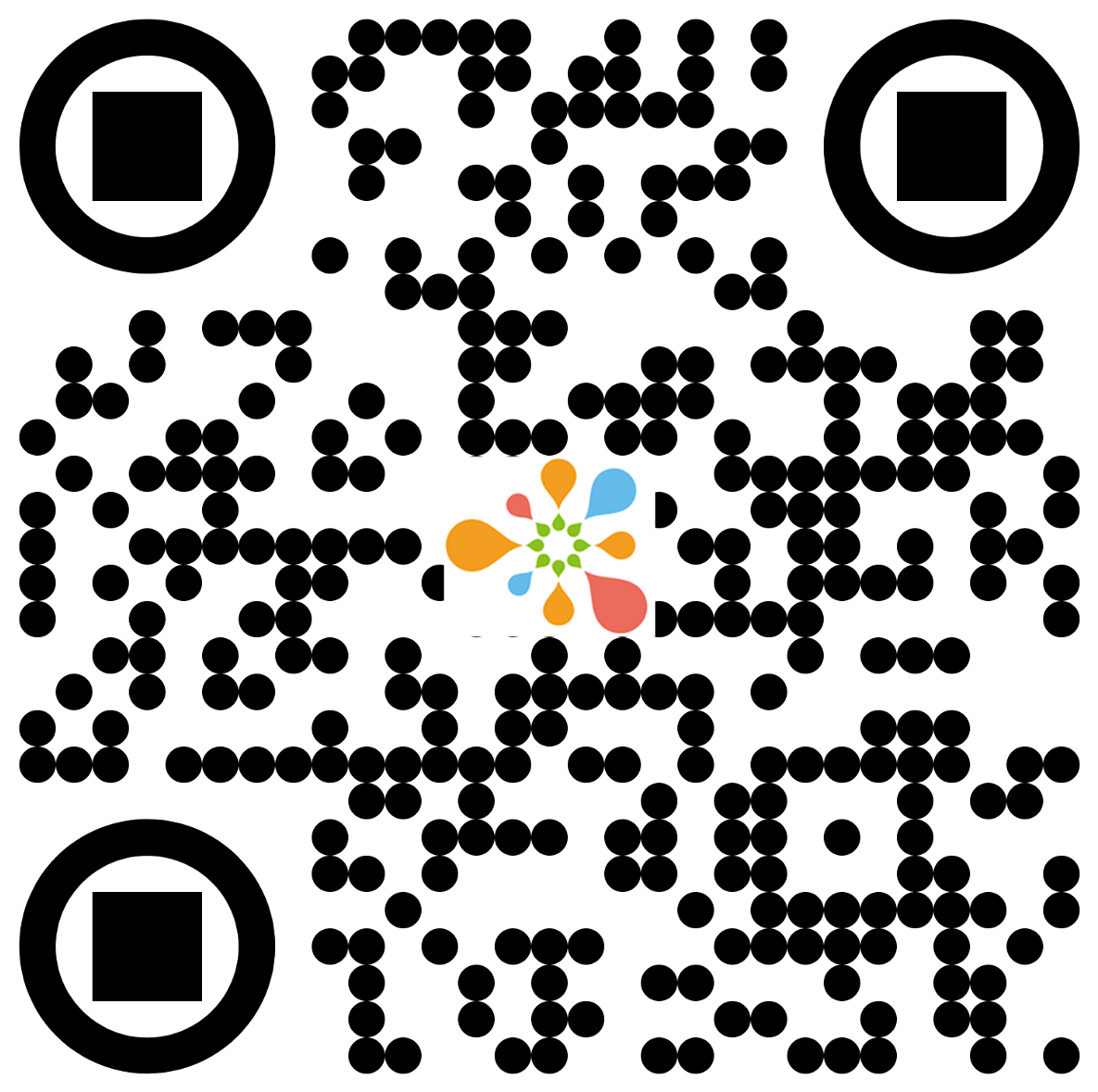 Please take note that the conference is free for all students, faculty, and staff affiliated with academic institutions. For those affiliated with corporate or industry entities, please do not hesitate to email us.
To know more updates about the conference and panelists, watch out for future announcements on the website.
For more details, kindly visit our Official HIC website
For inquiries, drop us an email at [email protected]