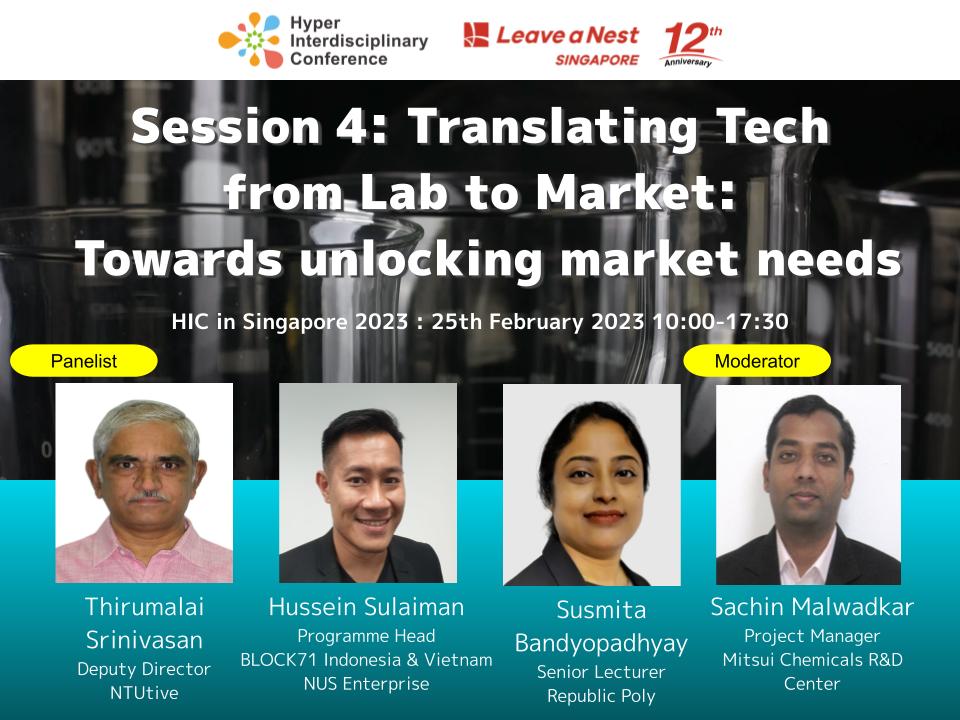 Join us at the Hyper Interdisciplinary Conference in Singapore 2023 on February 25th, 2023 the Meeting Point (73B Ayer Rajah Crescent, Singapore 139966), hosted by Leave a Nest Singapore. We are proud to present the panelists for the first session, titled "Translating Tech from Lab to Market: Towards unlocking market needs".
In this session, we will be looking to discuss on how to support commercialisation of in-house developed technologies to solve societal issues and at the same time to create new business seeds. Mitsui Chemical Singapore R&D Centre (MS-R&D), focuses on Asia-Pacific region to expand existing business and identify new business opportunities through co-innovation. MS-R&D introduce two technologies ready to commercialise in new markets examples namely; HumofitTM / absórtomer and Touchless aerial display solution. The goal of the session is to reflect experts' knowledge, insights and experience to not only identify potential customers, partners and collect new ideas for HumofitTM / absórtomer and Touchless aerial display solution.
Panellists
Mr. Thirumalai Srinivasan, Deputy Director, NTUitive Pte Ltd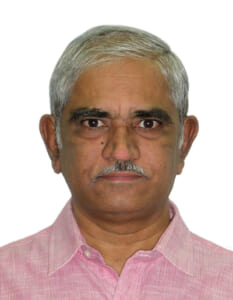 An industry veteran with more than 28 years' comprehensive and diverse experience with MNCs and Start-ups. Demonstrably successful background as a Subject Matter Expert across many sectors including Industrial, Supply Chain, Channel Development, Channel Sales, Operation Planning, Enterprise Solution Development, Business Process Re-engineering, and Quality Systems, in addition to the development of Mobile Apps for Logistics and Education verticals. Adept at working with C-suite executives for outstanding brands across a variety of industries including Discrete Manufacturing, Consulting, and IT, and in multi-grid and multi-cultural organizations across APAC. Currently part of the Venture Building Team at NTUitive to spin off next big companies out of NTU research.
Mr. Hussein Sulaiman, Programme Head, BLOCK71 Indonesia & Vietnam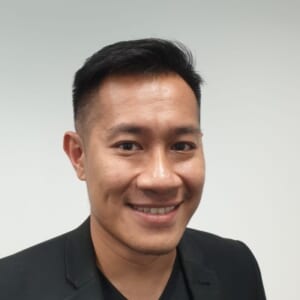 Hussein is the current Programme Head of BLOCK71 Indonesia & Vietnam, leading key startup programmes and initiatives to enable startups to scale across borders. He has been entrenched in the startup ecosystem for the past 10 years, working closely with and within startups in the areas such as business model development, expansion, and operations management. As a pioneer member of notable startups in the region such as BeMyGuest, Lazada, and Zilingo, Hussein led in the operations development and management, as well as business expansion efforts of these companies since inception. He enjoys exploring and formulating innovative solutions, and has been active in contributing his expertise and experience across startup ecosystems globally.
Dr Susmita Bandyopadhyay, Senior Lecturer at Republic Polytechnic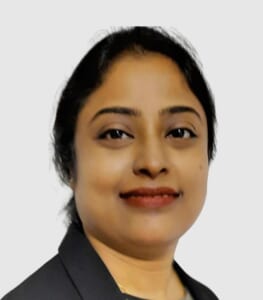 A chemist by training, with more than 20 years of research experience in synthesis & analysis of novel chemical compounds for various applications such as anticancer, antimicrobial, insecticidal as well as formulation of pharmaceuticals, nutraceuticals, cosmetics and animal feed; special interest includes development of light activated compounds.
Recipient of "Outstanding Innovator Award 2018" from Ministry of Education, Singapore. Principal Investigator of several award winning completed and ongoing funded projects with patents and publications. Leading a dynamic research team and actively sharing knowledge and expertise with local SMEs to help them develop innovative products or solutions by consultancy projects and IP licensing. A passionate Lecturer with keen interest in lesson development of Pharmaceutical Chemistry, Pharmaceutical Compounding and Pharmaceutics related contents.
Dr. Sachin MALWADKAR, Project Manager, Mitsui Chemicals Singapore R&D Centre, Pte. Ltd.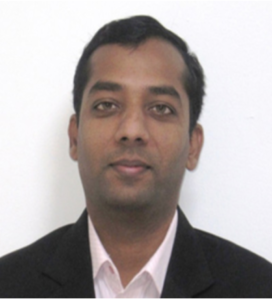 Mitsui Chemicals Inc. is one of the diversified companies in Japan and providing wide variety of chemicals and polymers globally. This will help to build a better future for the society in business domains mainly, Mobility, Health Care, Food & Packaging, Next Generation Businesses and Basic Materials. Dr Sachin associate with Mitsui Chemicals Singapore R&D centre, Singapore for new business in the field of catalysis for basic chemicals, basic materials, Health care, Agrochemicals and identification of outside partner candidates. He is looking for new business opportunities making best use of open innovation combining with Mitsui Chemicals' proprietary technologies.
Conference Details and Timeline
Date: 25th February 2023
Time: 10:00~17:30 (GMT +8, Singapore time)
Venue: the Meeting Point, 73B Ayer Rajah Crescent, Singapore 139966
Timeline
Main hall
10:00-10:15
Opening ceremony
10:15-11:15
Research Splash
11:15-12:00
Poster Session
12:00-13:00
Lunch Break/tonari tour
13:00-14:00
Keynote Session: Hub to Hub Connection Brings X to Singapore
14:00-15:00
Session 2: Can we Create Real Alternative Reality?
15:00-16:00
Session 3: Next IT ~Infrastructure Transformers~ What are we transforming to?
16:00-17:00
Session 4: Translating Tech from Lab to Market: Towards unlocking market needs
17:00-17:30
Best Poster Awards and Closing Remarks
For those who are interested to join the conference, click the link below to register.
If you are researcher wanting to share your research ideas/results register to join poster session with research splash by clicking link below
To know more updates about the conference and panelists, watch out for future announcements on the website.
For more details, kindly visit our Official HIC website
For inquiries, drop us an email at [email protected]