The event day for HIC in Vietnam 2023 is getting closer and we would like to introduce to you our panelists for the 2nd Panel Session of the event! As the first 2 sessions focused on innovations in health and education respectively, this final session for the event will dive deeper into the recent innovations in technology which has helped improve the lives of the people in more ways than one. This panel session is entitled "Bridging Smart Industries for Society"
Technology has played a significant factor in improving the quality of life of the people, and technology has no doubt developed so much in the past decade. We now have self-driving cars, automated robot waiters, smart phones, and all kinds of smart systems that we could integrate into our house such as smart locks, smart lightbulbs, smart tv, and even smart robot vacuums. All of these developments in technology have improved the quality of living of so many people as it helps save their time and energy which leads to an increased efficiency in doing other important tasks that they need to do. This panel session would be discussing all these recent innovations in more detail as well as dive in to the issues that the technology sector is facing which cause such developmental achievements to be hindered or slowed down.
In this session, we have invited a speaker and three panelists with extensive knowledge of the recent developments in the technology and startup sector. Come and get to know each panelists below.
Session Presenter: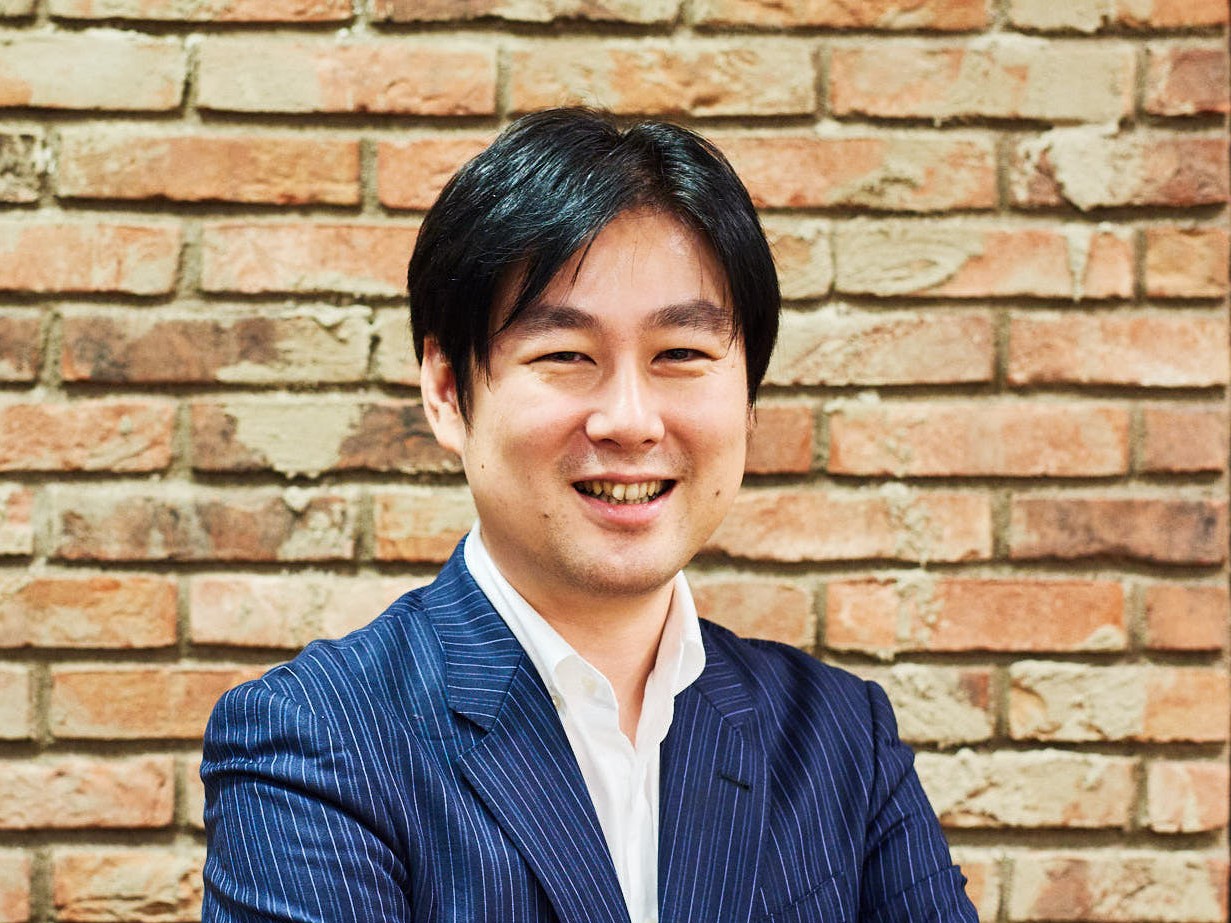 Takashi Kambayashi
Founder and Representative Director
Eco-Pork,Inc.
Graduated from University of Michigan MBA. After working at a strategic management consulting firm for 20 years, founded Eco-Pork to create a sustainable Pork Eco-system. Mr. Takashi will be presenting about their startup journey and how their company, Eco-Pork, would be able to help improve the pork industry and make it more sustainable for the world.
Session Panelists: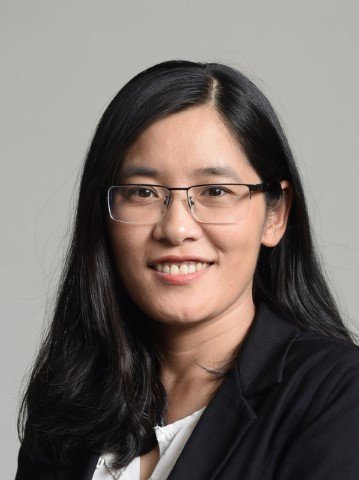 Dr. Linh Pham
Director of Becamex R&D Institute
Becamex IDC Corp.
Dr. Linh Pham is the Executive Assistant to Group Chairman of Becamex IDC Corp, and also the Director of Becamex R&D Institute. Being the leading industrial infrastructure developer in Vietnam, Becamex is the main driver behind Binh Duong's strategic developments, including the Binh Duong Innovation Region. As a graduate of The National Institute of Applied Sciences (INSA), Lyon, France with a Ph.D. in Mechanical Engineering and Material Science, Dr. Linh is in charge of R&D projects to develop the Binh Duong Smart City covering the aspects of technologies and innovation. She also embraces Becamex's twofold approach to drive socio-economic development and create business opportunities, which played a significant part in transforming Binh Duong into Vietnam's leading manufacturing hubs and FDI magnets over the past two decades.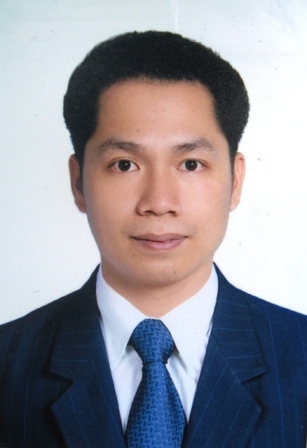 Dr. Xuan Thanh Bui
Associate Professor
Ho Chi Minh City University of Technology (HCMUT)
Dr. Xuan-Thanh BUI obtained the degree of engineer in chemical engineering from Ho Chi Minh City University of Technology (HCMUT), Vietnam National University Ho Chi Minh (VNU-HCM) and received his M.Eng and Ph.D. degrees in environmental engineering at Asian Institute of Technology (AIT), Thailand. Currently, he is an associate professor at the Faculty of Environment and Natural Resources, HCMUT, VNU-HCM. He serves as chairman of Dept. of Water Science & Technology and Head of VNU-HCM Key Laboratory of Advanced Waste Treatment Technology. His research focuses on membrane separation processes, water and waste treatment technologies, biological waste treatment, algae processes, green technologies and environmental materials. He has published ~ 220 SCIE journal papers, 5 books, 36 book chapters and 02 US patents. Additionally, he has played a role of project investigator of more than 60 international/national research projects in the field and organized three international conferences. Since 2017, he became a member of the scientific committee in the field of earth sciences and environment and in the field of applied Sciences of National Foundation for Science and Technology Development (NAFOSTED), Ministry of Science and Technology, Viet Nam.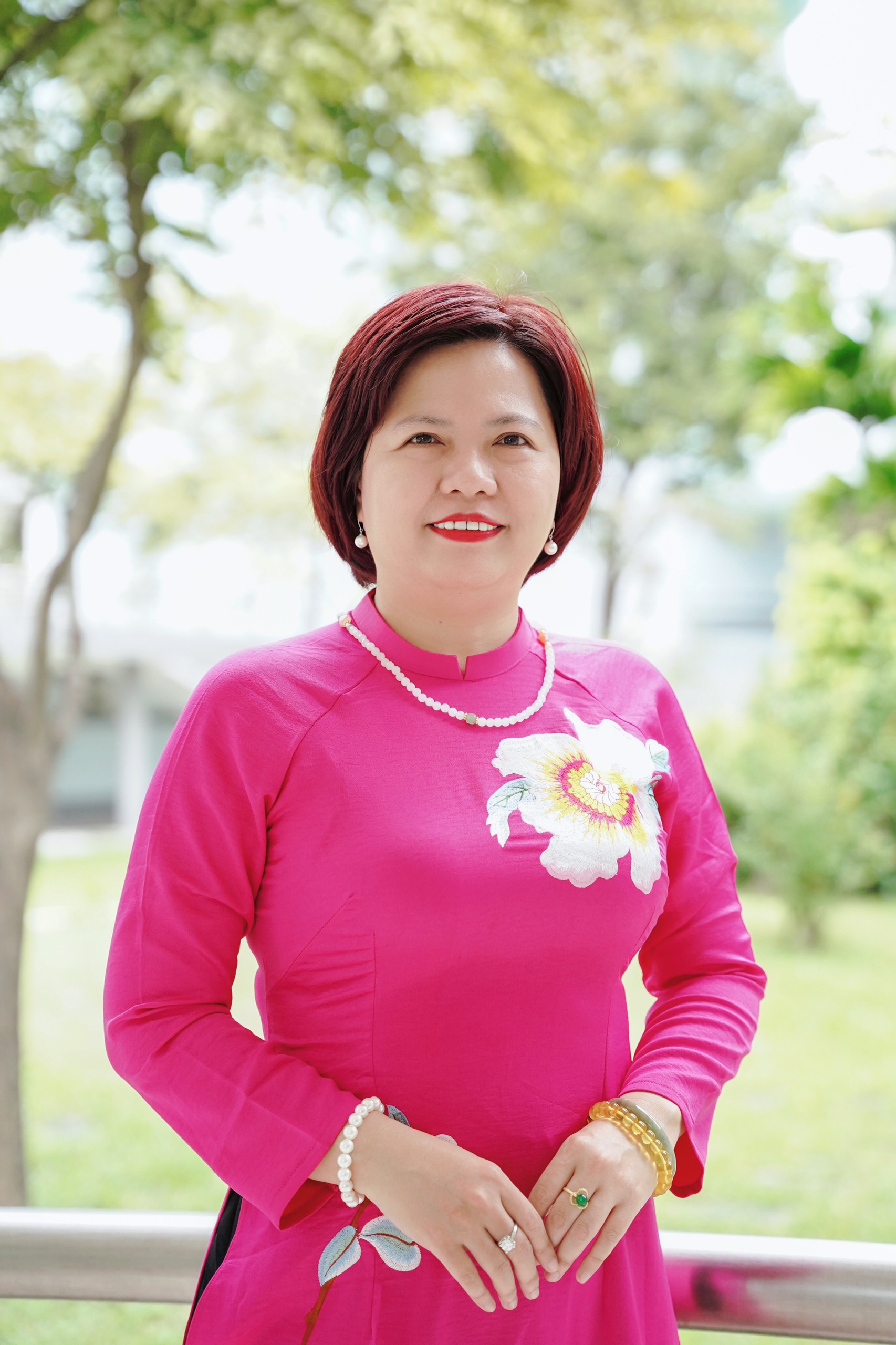 Dr. Vo Thanh Hang
Lecturer, Faculty of Environment and Natural Resources
Ho Chi Minh City University of Technology (HCMUT)

Dr. Vo Thanh Hang is currently a lecturer/ researcher of Faculty of Environment and Natural Resources (FENR), Ho Chi Minh City University of Technology. She received her Ph.D. at Kyungpook National University, Daegu, Korea. Her research interests include: Acid fermentation and methane production (CH4) in wastewater treatment process, Vulnerability and Adaptation to Climate Change for Water Resources Management, Microbial Fuel Cell (MFC) and Waste Management. Besides this, Dr. Hang is the Chairwoman of Bach Khoa Green Innovation Club (BKGI), Ho Chi Minh City University of Technology, where she helps HCMUT's students for research and start-up activities. She is also a mentor of Global Mentoring Program for V-Startups 2021 (part of the National Innovation Initiative to 2025-ISEV) which aims to create a favorable environment to promote and support the formation and development of enterprises. She coordinates the Engineering Project in Community Services (EPICS 4 & 5) program under BUILD-IT Project. She conducts the activities of Undergraduate Research Initiative (URI) program at Ho Chi Minh City University of Technology.
---
These panelists will be sharing to the audience everything they know about the technology sector, coming from recent innovations as well as issues that we would need to solve in order to develop our society as a whole. Budding researchers in the field of technology would benefit greatly from the discussion that will ensue as they would most likely get extensive amount of ideas that could help them create innovations much like our panelists have, and further improve our quality of life.
The Hyper Interdisciplinary Conference in Vietnam will happen on February 11, 2023 at BLOCK71 Saigon, Ho Chi Minh City. Registration for attendees is still open, simply click the link below or scan the QR code to register for the event. Attendance for those affiliated with any academia is FREE OF CHARGE.
Registration link:
https://global.lne.st/HICVN23Attendee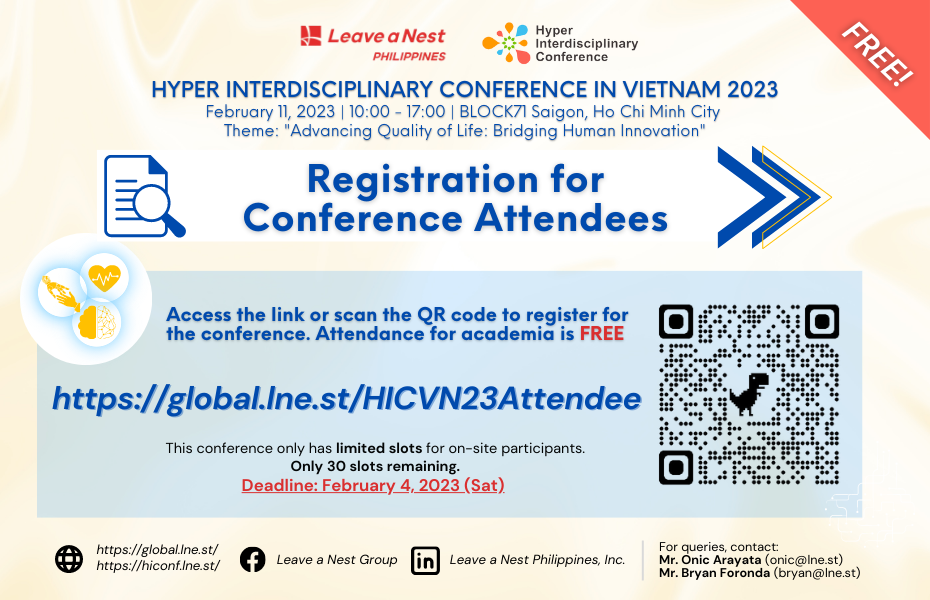 Visit our website for more details about the event:
https://hiconf.lne.st/conference/vietnam2023/
For any questions and concerns about the event, please contact any of the following: