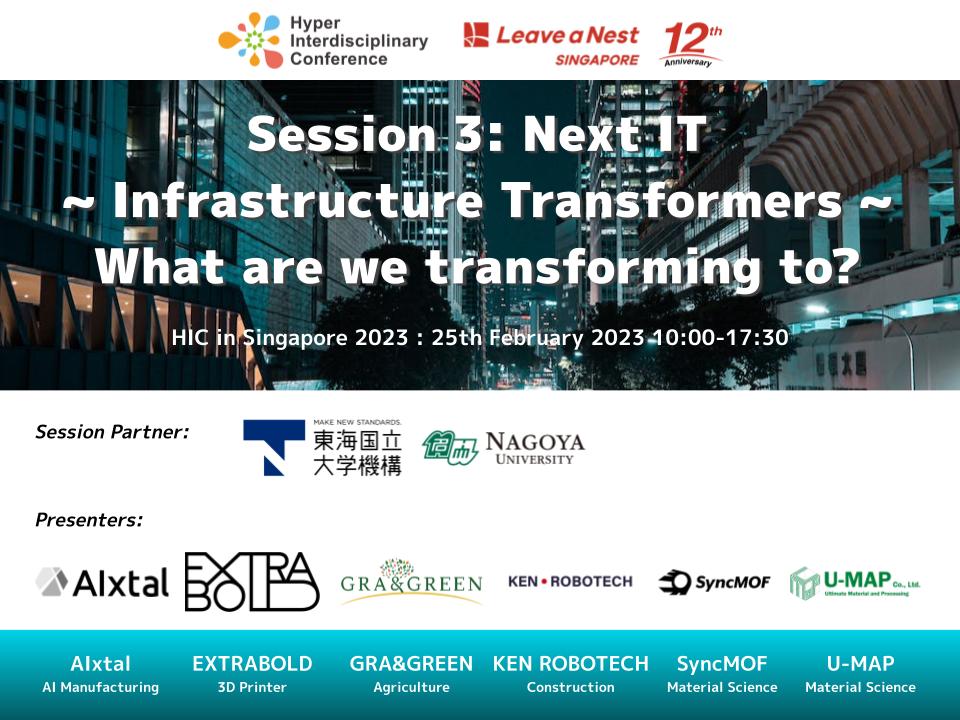 Join us at the Hyper Interdisciplinary Conference in Singapore 2023 on February 25th, 2023 the Meeting Point (73B Ayer Rajah Crescent, Singapore 139966), hosted by Leave a Nest Singapore. We are proud to present the presenters for the third session, titled "Next IT ~Infrastructure Transformers~ What are we transforming to?". 
In this session, we will be looking at how ecosystem connection between Japan and Singapore can bring to Singapore. There will be series of presentation from Japanese startups with unique technology that may potentially be the key technology for advancing the infrastructure in various fields. During the session there will also be members from Singapore's ecosystem player to join as commentator to share about their opinion on how the technologies from Japanese startups might be able to collaborate with Singapore too.
Presenters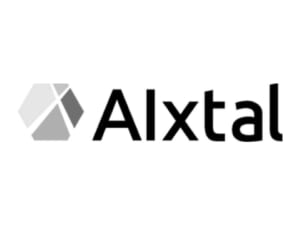 Aixtal Corporation
Aixtal is a Nagoya University startup that offers dramatic efficiency gains in product development through process informatics. They use of AI technology for process design to efficiently search for the desired conditions in the shortest possible time. Their unique approach enables analysis and optimisation in a short time using limited historical data, even at manufacturing sites where it is difficult to accumulate big data.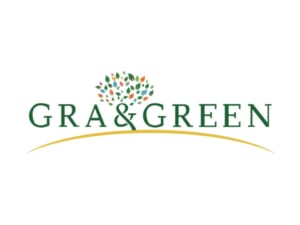 GRA&GREEN Inc.
GRA&GREEN is agri-bio startup from Nagoya University, intended to develop new crop varieties. They maximze the potential of the crop with advanced grafting technology and gene editing technology. This allows increase in productivity companies in the agriculture sector.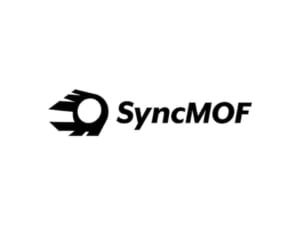 SyncMOF Inc.
SyncMOF is a Nagoya University start-up that researches and develops a new material, MOF. While MOF, a novel porous material, is the main pillar of the company, it is an infrastructure company that makes previously unavailable gases more accessible by utilising their specific properties, such as gas separation selectivity and mass storage capacity.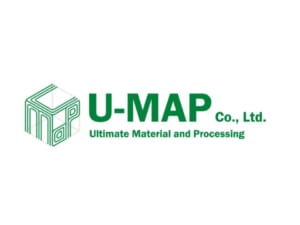 U-MAP Co,Ltd.
All industries, including smartphones, PCs, electric vehicles, data centres and 5G, are suffering from heat generation in electronic equipment. The new material Thermalnite developed by U-MAP dramatically solves a variety of problems that could not be solved with conventional industrial materials.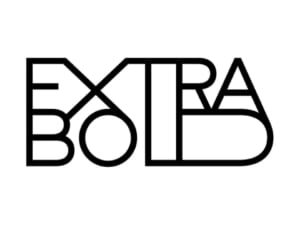 ExtraBold Inc.
Using 3D digital technology, they are conducting R&D with a view to the next generation of manufacturing, moving away from the current mass production and mass consumption society. They are researching 3D printing technology for various resin materials (pellets) to realise material recycling, and developing their own domestic, ultra-high-speed, large-size additive manufacturing machines (3D printers).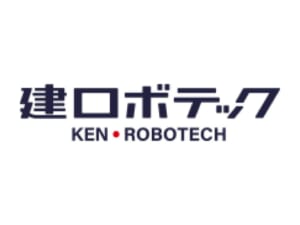 KEN ROBOTECH CORPORATION
KEN ROBOTECH is construction tech company making rebar tying robot such as "TOMOROBO© Series." Not only this but these types of solution will help construction workers from repetitive tasks and increase productivity of construction sites. They aim to promote "work style reform", "create the environment that maximizes workmanship" and realize "the World's Most Human-Friendly Worksite."
The Hyper Interdisciplinary Conference in Singapore 2023 promises to be a valuable opportunity for experts to share their knowledge and insights on the possibilities for Hub to Hub connection for each player. Don't miss this chance to learn and discuss the opinions and ideas on how we can bring each player to bring in value to connect Hub to Hub inclusive way of developing the communities.
Conference Details and Timeline
Date: 25th February 2023

Time: 10:00~17:30 (GMT +8, Singapore time)

Venue: the Meeting Point, 73B Ayer Rajah Crescent, Singapore 139966
Timeline
Main hall
10:00-10:15
Opening ceremony
10:15-11:00
Research Splash
11:00-12:00
Poster Session
12:00-13:00
Lunch Break/tonari tour
13:00-14:00
Keynote Session: Hub to Hub Connection Brings X to Singapore
14:00-15:00
Session 2: Can we Create Real Alternative Reality?
15:00-16:00
Session 3: Next IT ~Infrastructure Transformers~ What are we transforming to?
16:00-17:00
Session 4: Translating Tech from Lab to Market: Towards unlocking market needs
17:00-17:30
Closing Remarks
For those who are interested to join the conference, click the link below to register.
If you are researcher wanting to share your research ideas/results register to join poster session with research splash by clicking link below
To know more updates about the conference and panelists, watch out for future announcements on the website.
For more details, kindly visit our Official HIC website
For inquiries, drop us an email at [email protected]