Panel Session4: Food Tech Feeding People as well as the Society
Agriculture and Food Tech is receiving interest from various sectors this past few years in order for us to feed the ever increasing population on a global scale. Yes we need to feed increasing populations but at the same time food tech emergence can also revitalise the community too.
In this session we will hear from Dr. Akeanong, division director, FoodInopolis, NSTDA shared about how Thailand can be the hub of food innovation for ASEAN. Dr. Sakamon will share his view of food tech evolution through researchers' eyes. We add another spice to this discussion by having entrepreneurs who are educating the public about food and eating culture as well as trying to create healthy alternative protein.
This session will give a good overview on the environment surrounding food technology in Thailand more from a startup point of view and how it can benefit the country's rural area. We can explore how food tech startups can create new value by not only bringing in new food but new way to revitalize the society with new food culture.
To register to join Hyper Interdisciplinary Conference Click Here
Invited Speakers: 
Panelist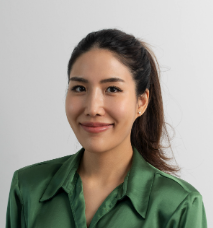 Ms. Kanwra Tanachotevorapong, CEO/Founder More Foods Innotech Co., Ltd.
She is dedicated and enthusiastic entrepreneur with deep passion for food innovation and sustainability. With a dream to create a purposeful business, Kanwra co-founded More Foods Innotech, a company that specializes in creating plant-based proteins using Thai plants and fungi, to deliver a healthier and more sustainable food source for the people and the planet.
Panelist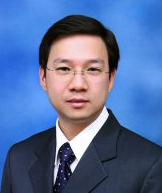 Dr. Sakamon Devahastin, Professor, Department of Food Engineering, King Mongkut's University of Technology Thonburi
Main research interests are in both thermal and non-thermal processing of foods and biomaterials, in particular the development and study of novel drying technologies for heat- and oxygen-sensitive materials, and also in particulate systems and computational fluid dynamics and heat/mass transfer. He has so far published more than 130 papers in referred international journals and given some 80 presentations at various international conferences. He is an author/co-author of 13 book chapters, author/editor of four books and co-inventor of 4 patents. He is the recipient of the 2012 National Outstanding Researcher Award (Engineering and Industrial Research Category) from the National Research Council of Thailand.
Panelist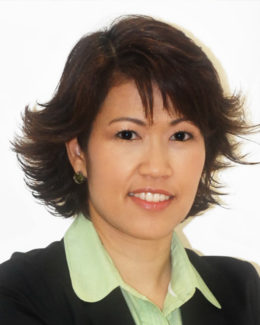 Dr. Akeanong Jangbua, Division Director FoodInopolis, NSTDA
Akeanong Jangbua is currently Director at Food Innopolis, National Science and Technology Development Agency (NSTDA). She is a member of team squad for policy and strategic planning who set up and run Food Innopolis since the beginning. She has over 20+ years of experience working in area of science and technology innovation management. Her main area of practice involves development of innovation ecosystem such as science parks, business incubator and accelerator, areas of innovation, as well as strategic development of tools and mechanisms to facilitate and support technological innovation.
Moderator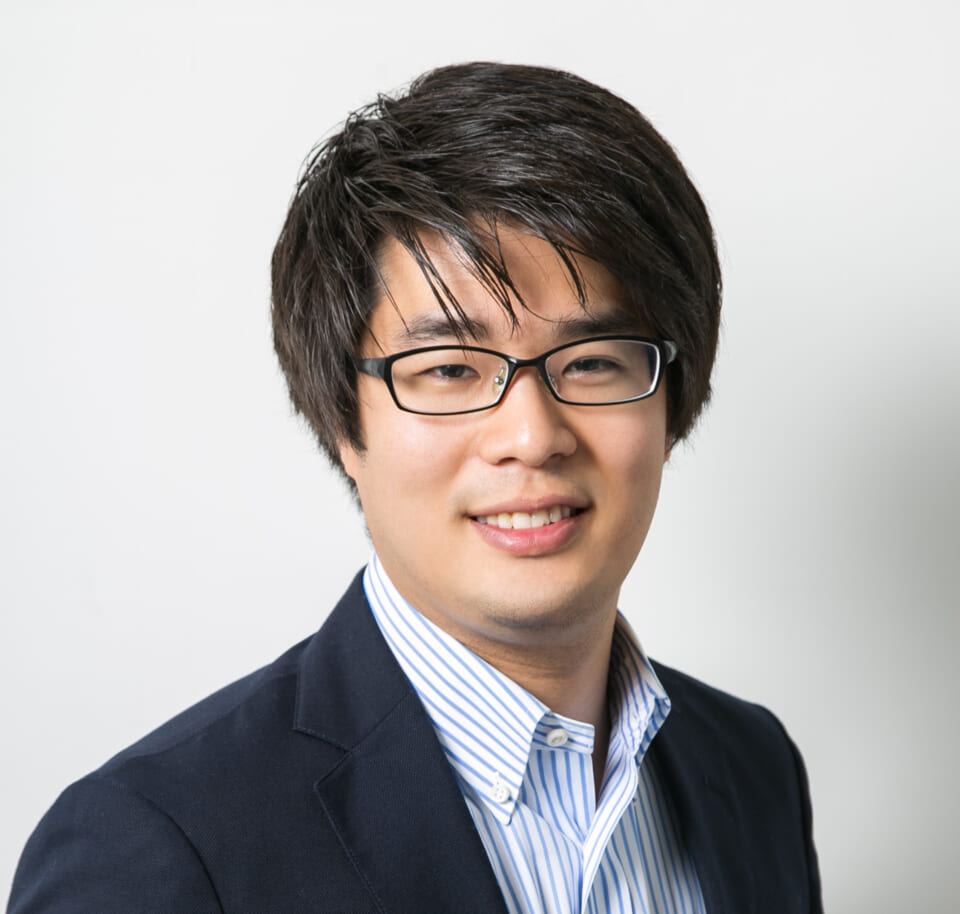 Moderator: Mr. Shohei Michael Maekawa
Mr. Maekawa is also the President of Leave a Nest UK. He was born in USA and raised in Europe. He studied Zoology for his undergraduate degree and Evolutionary Anthropology for his postgraduate degree, both at University College London. With experience aboard and passion towards advancement of science and technology, he joined Leave a Nest in 2013.
To register to join Hyper Interdisciplinary Conference Click Here