Panel Session1: Not Just Farm to Table, Add Lab Bench
Agriculture and Food Tech is receiving interest from various sectors this past few years in order for us to feed the ever increasing population on a global scale. Thailand has been the world central kitchen in the past.
In this session we will hear from Dr. Pun-Arj (NIA) to first share about the current Food/Agri Tech Scenes in Thailand and how Thailand will be leading Food/Agri Tech scenes in ASEAN. Strength of Thailand is abundant experience in agriculture and rich food culture. We will also hear from 2 food tech startups from Thailand challenging themselves to bring new value into the society through their business by combining technology. 
This session will give a good overview on the environment surrounding deep tech food/agriculture startups in Thailand. As well as to understand about the future direction of how Thailand will be showcasing their leadership in food tech scenes.
To register to join Hyper Interdisciplinary Conference Click Here
Invited Speakers: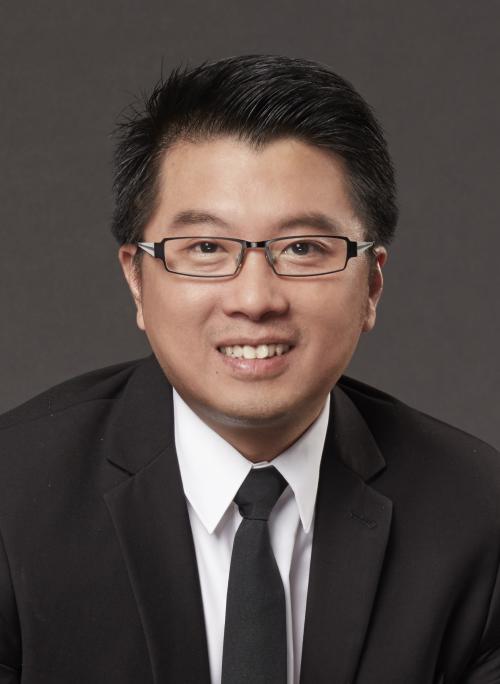 Dr. Pun-Arj Chairatana, the executive Director of National Innovation Agency Thailand
With a comprehensive education background in Physics, Economics, Innovation Management and Technology Foresight, Dr Chairatana engaged with various strategic projects in multi areas, ranging from academia to national policy development. With decades of experience, he has been involved in several international and national research projects from both private and public sectors, for example managing "Trendnovation Southeast", the horizon scanning project under the Searchlight Network of the Rockefeller Foundation, and designing "social innovation system" and policy for the Thai social economy. 
Dr Chairatana is program leader of STARTUP THAILAND, a national startup promotion platform by the Ministry of Higher Education, Science, Research and Innovation, Dr Chairatana has brought national awareness on startup to the public and established a national level policy to make Thailand as an open area for startup not only in Asia region, but also for worldwide.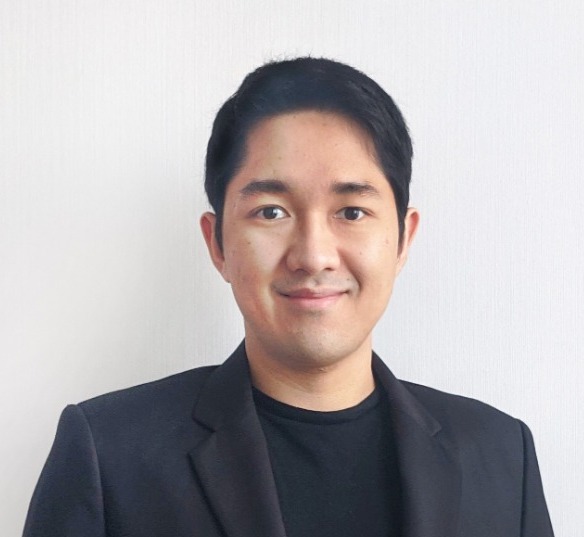 Dr. Chanapol Tantakosol, CEO, Muu
Dr. Chanapol graduated 1st class honours in B.S. Chemical Engineering, Chulalongkorn University, Thailand. He has worked for 3 years as a process engineer at Chevron Thailand. He believes that Muu's cutting-edge dairy production process will be the key to solve these issues. It will lead to mass adoption, which in turn fosters the sustainable dairy production that is better for people, kind to animals, and environmentally friendly to the planet.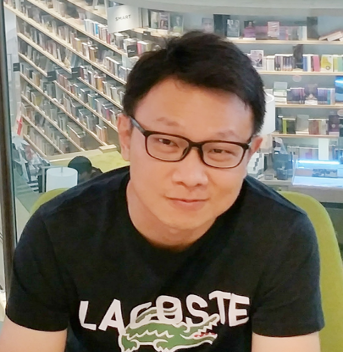 Mr. Narin Tuntartisthan, On the Go
Mr. Narin graduated from KMITL B.Eng, Thailand and continued to M.Sc.(Mech Eng), Columbia University, USA. After graduating, he worked at Procter & Gamble for 8 years before moving to Process Innovation, Ketstone Food Thailand. He then became the R&D Manager for Mars Petcare, Thailand and now founded Innovis Food to bring fresh Thai fruits to you with convenience.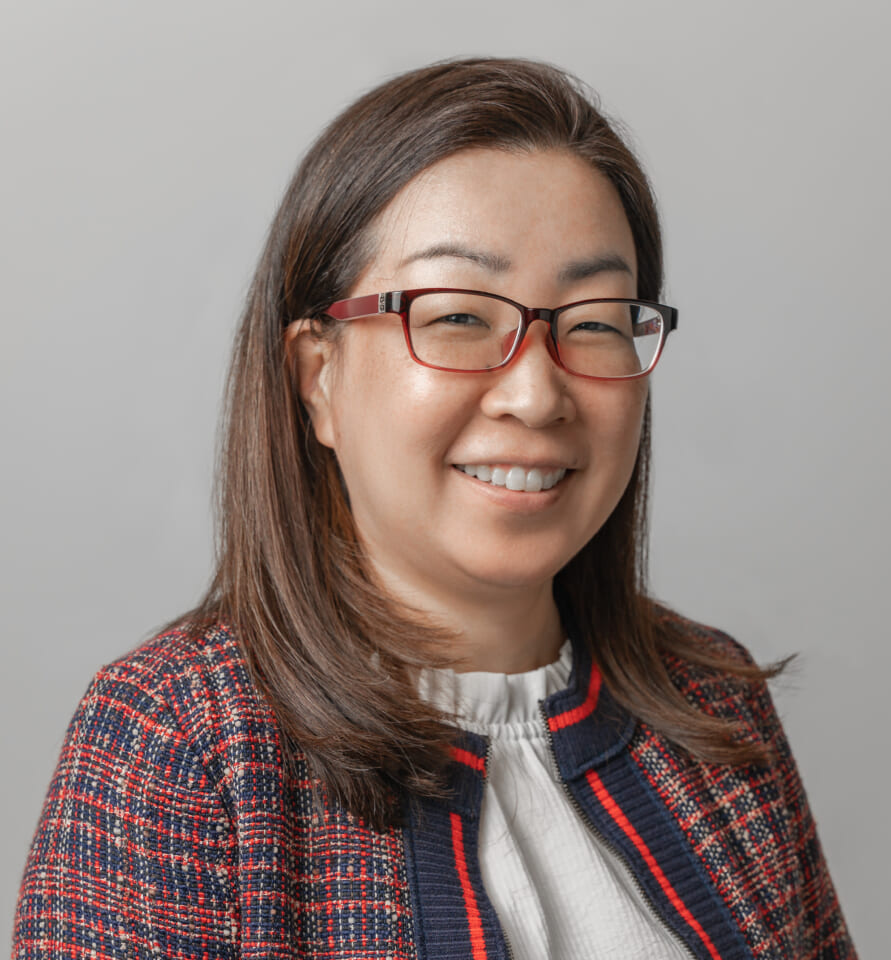 Moderator: Dr. Kihoko Tokue
Dr. Tokue is Managing Director of Leave a Nest Singapore, and Founder of Leave a Nest Malaysia. She was born in Tokyo but raised in Southeast Asia, studied bachelor degree in America and then moved to Australia for Master and PhD degree carrying out field work. Currently she is creating platform in ASEAN to nurture the next generation innovators, startups involving business development partners from industry. Her dream is to one day bring a change to a world with advancement of science and technology with true understanding and appreciation for nature.
To register to join Hyper Interdisciplinary Conference Click Here
*If you are registering for Leave a Nest event for the first time, you will be required to register for LNestID first before registration of the event