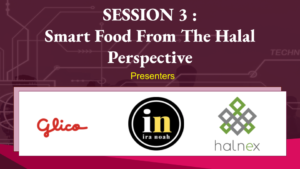 Leave a Nest Malaysia will be having the Hyper Interdisciplinary Conference on 12th February 2022. We are proud to announce the presenters for the 3rd Session entitled "Smart Food from the Halal Perspective".
Superfood, smart food, functional food, and future food are terms used to describe new innovations in current food technology. This session will bring together experts in food technology in Malaysia to discuss the differences and similarities of these terms and how they can ultimately contribute to our social development focusing on Sustainable Development Goals (SDG) 2 and 3. The halal perspective will also be included to tackle a bigger crowd from Muslim countries under SDG 2.
The session will start off with three presentations as follows: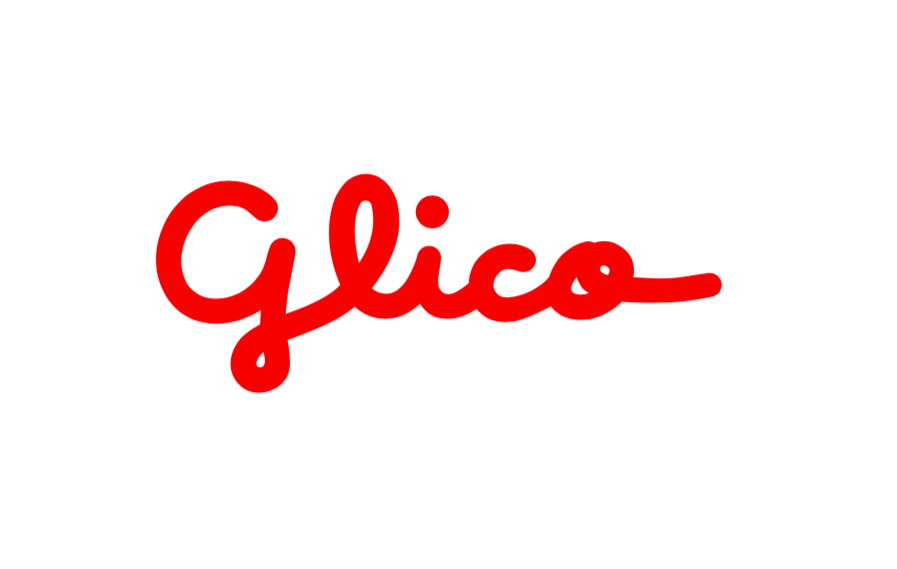 Glico was established in 1922 with the introduction of nutritious "Glico Caramel" into the marketplace and set the objective of "Enhance Health Through Food." Along the way, the Glico group constantly strives to inspire "A Wholesome Life in the Best of Taste" - a dedication in keeping with the determination of its founder, Mr. Ri-chi Ezaki, to contribute to people's health through the food business. Glico manufactures not only confectionery and ice cream, but also a wide range of food categories such as beverages, dairy products, processed foods, and baby milk powder.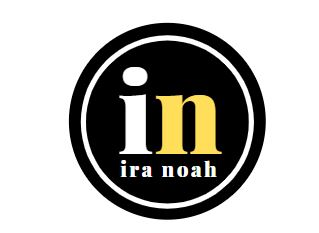 Established in 2013, IRA NOAH aims to provide a better alternative to the highly processed fast food out there on the market, fostering a whole new approach in consuming ready-to-cook and ready-to-eat food that is not only rich in taste but also brings health benefits and guilt-free. The increasing awareness in keeping a good diet expands the market for healthier food and IRA NOAH wants to be at the forefront. Their brand, Nanka, is offering 100% vegan jackfruit patty along with two "blended" products. Will it take off or just simply confuse consumers? The expert team at IRA NOAH is fully committed to revolutionalizing the current food industry with their product range that features a lot of fiber and can be enjoyed by anyone at any time.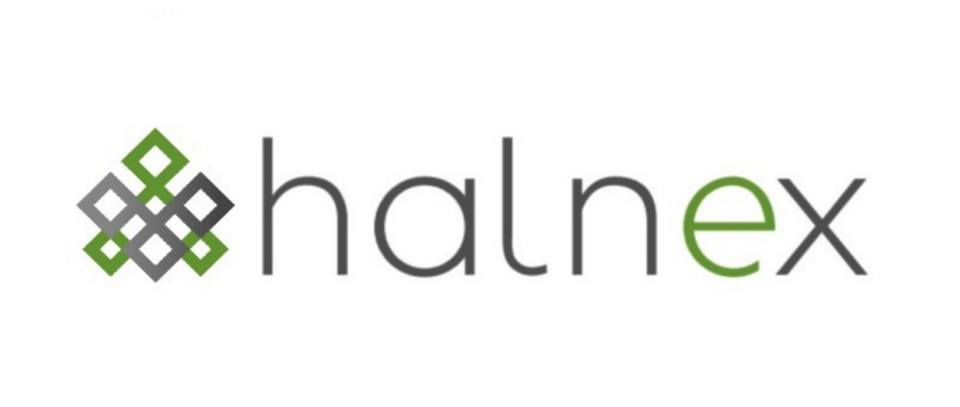 Halnex Sdn. Bhd. was founded in 2019. This company is a multi-disciplinary service provider and the pioneer in the Halal Robo-advisory consulting system backed by 19 years of experience in the Halal and Quality Assurance industry. Halnex aims to be a one-stop centre that focuses on supporting and building companies to be a robust and scalable player in the Islamic Economy sphere via its coordinated professional services. As a technology-based company, Halnex and its brand collaborators, innovate new digital solutions with the streamlined purpose of achieving the "NextGen Islamic Economy". They provide an extensive range of services that are curated by industry experts to cater to the industry needs for various professional, strategic, business, and Quality compliance.

After the presentations, a forum session will take place where issues regarding smarts food innovation and halal compliance will be addressed by the respective panelists: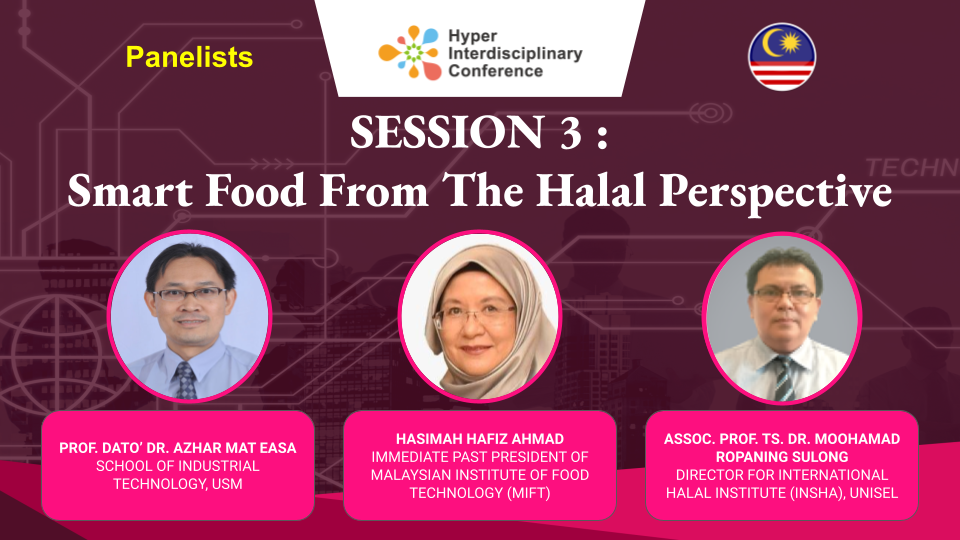 Prof. Dato' Dr. Azhar Mat Easa

School of Industrial Technology, USM

Prof. Dato' Dr. Azhar Mat Easa is a nutrastrategist and a professor in the School of Industrial Technology, Universiti Sains Malaysia (USM). He received his bachelor degree and doctoral degree in Food Sciences both from The University of Nottingham, England. His interest is in the research about functional food and further on its design and development. 

Apart from teaching and supervising students, he has been serving as a consultant, speaker and a Governing Board Member of an international certification body. He has also been a program advisory committee for the Ministry of Plantation Industries and Commodities, a grant evaluator for the Ministry of Higher Education and visiting scholar for an international university. 

His research theme "Sustainability-Led-Innovative- Manufacturing", or SLIM has led to a commercialization of the research product called "Slimmee". 


Ms. Hasimah Hafiz Ahmad

Immediate Past President

Malaysian Institute of Food Technology (MIFT)

Ms. Hasimah has more than 36 years of experience in food research, research management, technology transfer and consultancy. She was formerly the Deputy Director-General (Research) at the Malaysian Agricultural Research and Development Institute (MARDI). Her area of expertise is in thermal processing, low temperature preservation as well as development and auditing of Hazard Analysis and Critical Control Point (HACCP) food safety assurance systems.

 

She has chaired several important committees under Malaysia government agencies such as the Ministry of Health and SIRIM and member of various national committees. She was also the Malaysia Focal Point for the ASEAN Sub-Committee on Food Science and Technology under the ASEAN Committee on Science & Technology and was elected as Malaysian Institute of Food Technology (MIFT) President from 2015-2018.  


Assoc. Prof. Ts. Dr. Moohamad Ropaning Sulong

Director for International Halal Institute Unisel (INSHA)

He received his degree from University Al- Azhar, Cairo, Egypt majoring in Microbiology. He pursued his Master in Science in Microbial Biotechnology and PhD in Enzyme Technology in Universiti Putra Malaysia. Currently he is a Director of International Halal Institute (INSHA), Director of Centre for Research and Industrial Linkages (CRIL), and project leader at Microbial Enzyme Technology Laboratory (METLAB) in Universiti Selangor (UNISEL). 
The Hyper Interdisciplinary Conference (HIC) in Malaysia 2022 is an initiative of the Leave a Nest Group to bring together experts across disciplines and walks of life, with the aspiration that a good level of diversity is the key to successful innovation. This year, the conference will be held fully online via the Leave a Nest Broadcasting System with the theme
"Next Generation of Smart Engineering and Manufacturing".
Conference Details and Timeline
TIMELINE
ACTIVITY
CONTENT

1130-1145

Room open

1145-1200

Opening ceremony

Welcoming Remarks by Dr. Mohd Izwan Zainol, Research Development Division, Leave a Nest Malaysia Sdn. Bhd.

1200-1215

Keynote speech

IR4.0 Decentralization: Inevitability of Challenges and Potentials

Dr. Muataz Hameed AL-Doori

Flextronics Technology (Penang) Sdn. Bhd.

1215-0100

Tech Splash

1300-1400

BREAK


1400-1415

Session 1: Healthcare technology 

Presentation 

1415-1500

Panel session

Title: Digital Disruption in Malaysian Healthcare

1505 - 1605

Session 2: Artificial intelligence technology 

Panel session

Title: Capacity Building on Artificial Intelligence in Malaysia

1610-1625

Session 3: Smart foods technology


Presentation

1625-1710

Panel session




Title: Smart Food From The Halal Perspective

1710-1730

Closing remarks

Closing ceremony by Mr. Abdul Hakim, Managing Director Leave a Nest Malaysia Sdn. Bhd. & Group photo
Registration
For those who are interested to watch and join the conference, click the link below to register. Please note that this requires a Leave a Nest ID account, so please make sure to sign up first before proceeding.
You can also register by scanning this QR code
Please take note that the conference is only free for students, faculty, and staff affiliated with academic institutions. For those affiliated with corporate or industry entities, please do not hesitate to email us.
To know more updates about the conference and panelists, watch out for future announcements on the website.
For more details, kindly visit our Official HIC website
For inquiries, drop us an email at: [email protected] or [email protected]