Singapore, despite being a small and compact country, it is also known to have all sorts of various industries. It is also known as a great testbed for a wide range of technologies. Singapore consists of various age groups and also people of different ethnicities, which results in the requirement of a wide range of healthcare technologies. In this session, we will be diving into how healthcare technology from overseas can actually use Singapore as a testbed and look at various opportunities for collaborations to create new businesses together beyond Singapore and across ASEAN.
Hyper Interdisciplinary Conference Singapore is happening on the 26th Feb 2022,  the theme for 2022 is "What will Homo Sapiens be in 100 Years? ~Designing the future beyond mature economy~, there will be a total of 4 sessions of different focuses.
In this session, we will be having 3 panelists for the third session entitled: 'Singapore as testbed for healthcare tech'. First, we have Professor Lawrence Ho from the Centre for Innovation in Healthcare who is also an accomplished endoscopist in the medical field.
Next, we have Mr Sumit Khemani who is the founder/CEO of Smartfuture Pte. Ltd, his company focuses on providing a platform for remote patient monitoring. Lastly, we will be having a spokesperson representing the Singapore government whose details will be released soon.
Each panelist represents different sectors in the healthcare field and have the ability to contribute and discuss how Singapore can be used as a testbed for healthcare tech. We would like to understand more on how startups from overseas can use Singapore as a springboard for their healthcare tech products to flourish and put into good use.
_________________________________________________________________________________________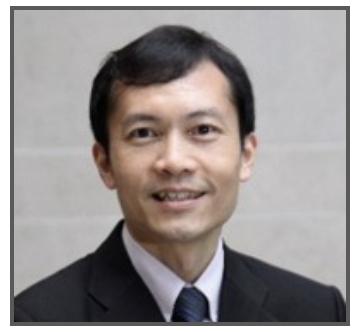 Panelist 1: Professor Lawrence Ho, Professor of Medicine, National University of Singapore; Senior Consultant, National University Hospital; and Director, Centre for Innovation in Healthcare, National University Health System.
Besides being an accomplished endoscopist, he is an international key opinion leader, being conferred the honorary International Life Membership of the Society of Gastrointestinal Endoscopy of India, and made Fellow of Japan Gastroenterological Endoscopy Society, to recognize his significant contributions to the field of endoscopy.
A proven clinician innovator and experienced entrepreneur, he co-invented the Master and Slave Transluminal Endoscopic Robot (MASTER), which has since been spun-off into the start-up, Endomaster. He also founded two other start-up companies, Endofotonics, a molecular AI based real time diagnostic system, and Endopil, an ingestible weight loss balloon capsule. He received the Singapore President's Technology Award in 2012.
_________________________________________________________________________________________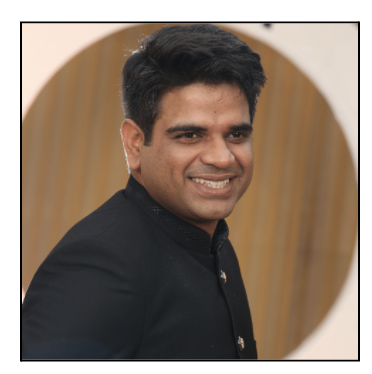 Panelist 2: Mr. Sumit Khemani, CEO/Founder of Smartfuture
Sumit has been involved in tech, business, and entrepreneurial roles for over a decade. He has broad industry knowledge in the areas of healthcare, medical devices, insurance, and consumer electronics.
Sumit came to Singapore from India on a government scholarship in 2001 for his junior college and university studies. He completed Electrical and Electronic Engineering at Nanyang Technological University in 2008. He worked for Strontium Technology for 7 years where, as VP of Retail, he was managing 85 million annual business.
He started Smartfuture in 2015 with a vision to make remote patient monitoring a part of everyday healthcare.
_________________________________________________________________________________________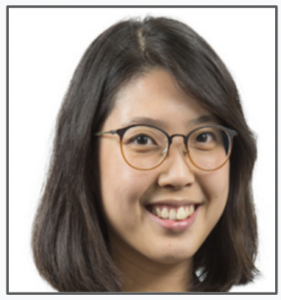 Panelist 3: Ms Audrey Lok, Director, Healthcare & Medical of Enterprise Singapore
Audrey Lok, is the director overseeing the Healthcare and Biomedical industry at Enterprise Singapore. her span of work includes supporting the growth of private healthcare services and products companies, as well as developing the biomedical eco-system.
Prior to her time in the healthcare and biomedical space, she spent approximately 10 years in various roles across public service focusing on enterprise and industry development. this included strategic planning under SPRING Singapore, as well as land and manpower resource planning under the Ministry of Trade and Industry.
Audrey holds a Bachelor of Arts (Honours) in Economics from the National University of Singapore.
_________________________________________________________________________________________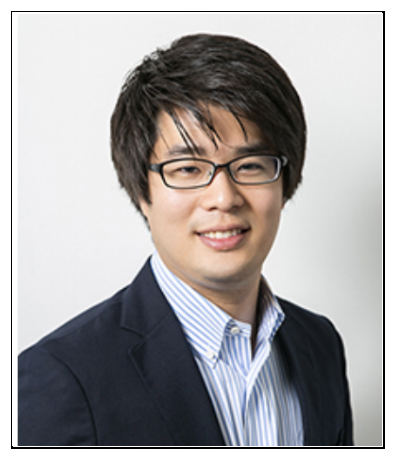 Moderator: Mr. Shohei Michael Maekawa 
Mr. Maekawa is the President of Leave a Nest UK. He was born in the USA and raised in Europe. He studied Zoology for his undergraduate degree and Evolutionary Anthropology for his postgraduate degree, both at University College London. With experience abroad and passion towards advancement of science and technology, he joined Leave a Nest in 2013. He became the Director of Leave a Nest Singapore Pte. Ltd. from May 1st 2019 with the vision to interconnect various industry partners for global development.
_________________________________________________________________________________________
Startups/researchers
Apart from the panelists, we also have 3 startup/researchers that will be doing a short presentation during this session. They have developed technologies that are in close relation to the healthcare sector and looking forward to entering the ASEAN market as well. They are ABA, Melody international and Ory Lab.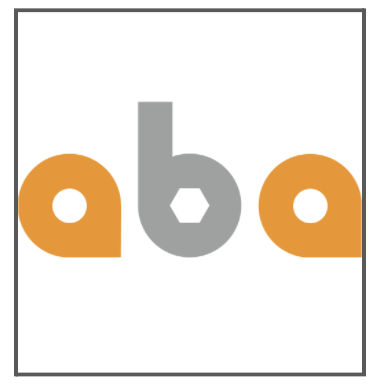 ABA Inc. is developing a device that can detect and record the defecation state of those who need care, with the aim of solving the mental and physical burdens of caregivers and those who need care through defecation sensing and pattern analysis.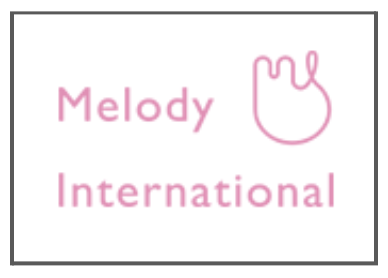 Melody International Ltd. Using "Melody i", a health management platform for pregnant women and their babies, they will realise remote medical care (online hospital visits) for obstetrics and gynaecology.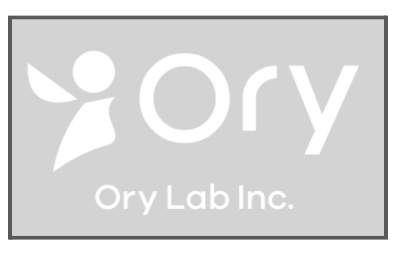 Ory Lab Inc. was established under the philosophy of "creating a future where people, even if they are bedridden, can meet the people they want to meet and participate in society." The company is engaged in the research, development, and commercialisation of OriHime, an alter-ego robot that the founder has been developing for some time.
To register, please click here
For more information, please send an email to Dr. Mango Loo at [email protected]