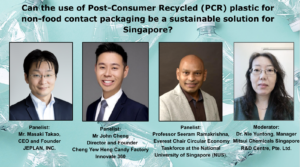 Almost half of all plastic produced worldwide ends up being discarded only after a single use. Most packaging and single-use solutions become waste upon being discarded, such discarded which also represents a valuable resource that can be reused or put to better use. The responsible use of plastics and recycling of plastic waste is central towards a sustainable economy. Post-consumer recycled plastics are reprocessed plastics from household or commercial waste recycled packaging, and involves the incorporation of materials that consumers have already used and discarded in recycling bins, for e.g., paper, plastic, cardboard and aluminum.
Through this panel session we hope to bring together various stakeholders from the corporate sector, government as well as successful feasibility case studies from Japan. We hope that the panelists may be able share the views, discuss opinions & experiences on such initiatives and suggest possible ideas/next steps on how different stakeholders within Singapore may be able to contribute towards solving the issue sustainably.
Currently in this session as panelists we have Mr Masaki Takao, who is the CEO and Co-founder of JEPLAN. Additional panelists would be representatives from multinational corporates and Government sectors. Dr. Yuntong Nie from Mitsui Chemicals R&D Center, Singapore.
Profile of panelists: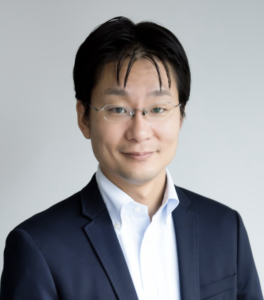 Masaki Takao, CEO and Founder
JEPLAN, INC.
Born in 1980 and graduated from Tokyo Institute of Technology School of Engineering in 2004. He then studied Technology Management for Innovation at the University of Tokyo and left school in order to establish JEPLAN in January 2007. He became a vice president and he's been leading development of technology for the company's fiber recycling business including the development of technology of cotton into bio-ethanol. As the company starts focus on the recycle of polyester, he became in charge of the development of polyester recycling technology and led a construction of our Kitakyushu Hibikinada Plant with our patented chemical recycling technology in 2015. He took over a role as CEO in March of 2016 and since then he has led an acquisition of Pet Refine Technology in 2018, as well as capital alliances with partners.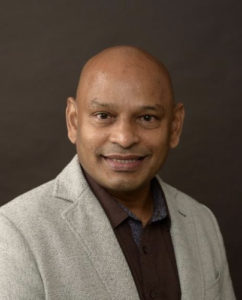 Professor Seeram Ramakrishna, FREng, Everest Chair
Circular Economy Taskforce of National University of Singapore (NUS) 
He is recognized among the World's Most Influential Scientific Minds, and Top 1% Highly Cited Researchers. He co-authored books 'The Changing Face of Innovation' and 'An Introduction to Circular Economy'.  He is a member of EPR Advisory Committee of Singapore Ministry of Sustainability and the Environment (MSE); ESG committee of Singapore Institute of Directors; ISO/TC323 on Circular Economy; and UNESCO Expert Group on universities and 2030 agenda.  He is the Chairman of Sustainable Manufacturing TC at IES, and Plastics Recycling Center of Excellence at PRAS.  He is an eminent resource person for universities, companies, governments, individuals, and international organizations. European Commission Director-General for Environment, Excellency Daniel Calleja Crespo said "Professor Seeram Ramakrishna should be praised for his personal engagement leading the reflections on how to develop a more sustainable future for all".  He received PhD from the University of Cambridge, UK; and the GMP training from Harvard University, USA.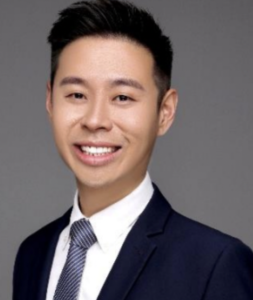 Mr John Cheng, Director/ Founder
Cheng Yew Heng Candy Factory/ Innovate 360
John Cheng is the 3rd generation family business owner of Cheng Yew Heng Candy Factory, a 74-year-old established sugar manufacturing company in Singapore. In 2008, he founded Innovate 360, a food innovation hub and Singapore's first food incubator with facilities. Innovate 260 is recognized by APEC as a food technology partner in food security and by the Singapore Government. It is an Accredited Mentor Partner helping startups scale and go to market. John is also Chairperson of Feed 9 Billion, which co-launched the Good Food Startup Manual: Singapore Edition. He is entrepreneurship head of SMF's Youth Committee, and EXCO of SCCI's Youth Business Affairs Committee.
Moderator: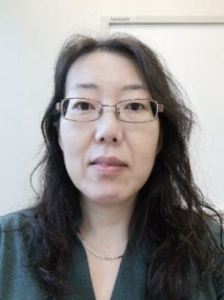 Dr. Nie Yuntong, Manager
Mitsui Chemicals Singapore R&D Centre, Pte. Ltd.
Dr. Nie received her PhD in Chemistry at National University of Singapore. She has over 10 years work experience in the chemical industry and is currently Manager in the Research Division in Mitsui Chemicals Singapore R&D Centre (MS-R&D). Mitsui Chemicals Inc. is one of the diversified companies in Japan and providing a wide variety of chemicals and polymers globally. Mission of MS-R&D is to develop new business from Asia Pacific. We are looking for new business opportunities making best use of open innovation in connection with Mitsui Chemicals' proprietary technologies.
To register, please click here