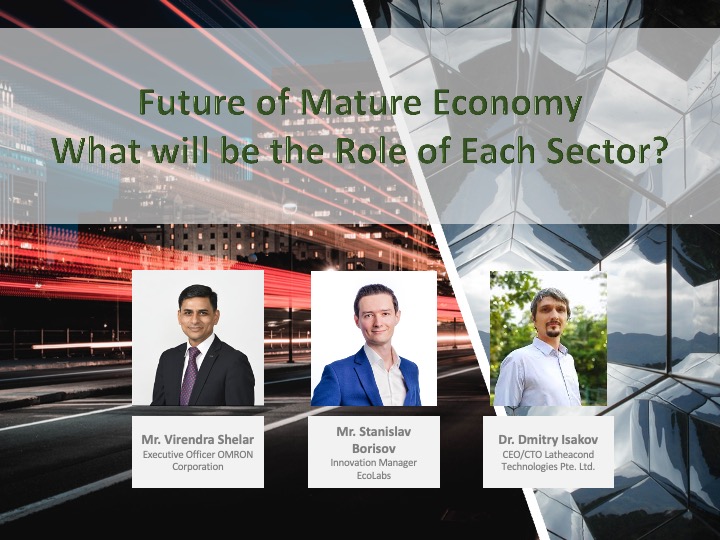 The era of rapid economic growth is a thing of the past. We are now faced with different type of challenges for growth. Moreover, we are trying to re-define the "economic growth" which is suitable for a mature economy. What is a mature economy? How should we define successful growth?
In this session, we will invite industry player OMRON. How the founder built up the company in the era of rapid growth and expanded their business worldwide give us a hint of how vision driven companies can grow successfully and sustain business. Second panelist is a research and innovation institute EcoLab who is trying to bring solutions to society to accelerate implementation of deep tech as a service into the society. Third panelist is a researcher turning into entrepreneur at Latheacond who is trying to change the way of supply chain business with Science and Technology Advancement.
Each panelist represents different sectors yet all have a capability to contribute to bring the future of a mature economy. We would like to bring forward the issues and challenges surrounding the future of a mature economy and define what we need to tackle in order for us to move forward in this session.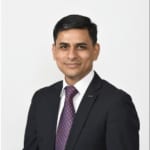 Panelist 1: Mr. Virendra Shelar, Executive Officer OMRON Corporation, President OMRON Management Center of Asia Pacific, Inc.
Mr. Shelar joined OMRON in 2014, as General Manager – HR and has over 21 years of experience in leadership development, talent management, competency assessment and business performance management. 
Passionate about identifying and developing the next generation of leaders, he has been working with leaders at different levels and from various functions including sales, marketing and manufacturing. This has also made him travel extensively across Asia, US & Europe developing leaders within the organization. 
Panelist 2: Mr. Stanislav Borisov, Innovation Manager at EcoLabs, Centre of Innovation for Energy
Mr. Stanislav, is an international energy industry professional with over 10 years of experience.
At EcoLabs, Stanislav originates green tech projects and strategic partnerships with government agencies, corporate partners and investors, he also facilitates market entry programs for international SMEs and conducts regular start-up pitching sessions. 
Prior to that he worked in Project Management roles in France, Moscow and Siberia, managing multi million energy projects and teams of up to 70 engineers.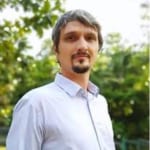 Panelist 3: Dr. Dmitry Isakov, Founder and CEO Latheacond Technologies, Pte. Ltd.
Dr. Dmitry Isakov, Director of Latheacond Technologies Pte. Ltd., has a M.Sc in Physics from Moscow State University and PhD in Electrical and Computer Engineering from the National University of Singapore. After spending the last decade as an award-winning Research Scientist at the Singapore Institute of Manufacturing Technology (SIMTech) under A*STAR, Dr Isakov started his own technology startup in 2017. He holds more than 6 patents and more than 10 Know-how for technologies developed during his time in SIMTech and 4 pending patents under Latheacond Technologies portfolio.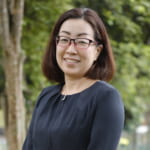 Moderator: Dr. Kihoko Tokue, Co-Founder & Director Leave a Nest Malaysia, Managing Director Leave a Nest Singapore Pte. Ltd.
Dr. Kihoko Tokue, Co-founder/Director Leave a Nest Malaysia and Managing Director Leave a Nest Singapore has PhD. in Science from Rikkyo University (Japan). She was educated in the US, in Australia and in Japan for tertiary education and has lived in Southeast Asia for over 20 years. Through experience of setting up Leave a Nest subsidiary in Malaysia and continuing to expand business in Singapore she has been working with various partners to achieve "Advancing Science and Technology for Global Happiness" focusing on Singapore and surrounding countries.
To register, please click here
Hyper Interdisciplinary Conference in Singapore 2022 News Release