Introductory session
Is the approach to accelerating Deep Tech is common across the world?
This session gathers accelerators and founders of technology startups from Japan, Southeast Asia, Europe and the United States. This session is the panel discussion to seek the next direction of Deep Tech.
There is growing interest in the Deep Tech field in many countries and regions today, but the future direction of Deep Tech is still unknown. In this session, panelists will discuss whether the approaches needed for the growth of Deep Tech are universal or whether localization based on cultural, environmental and economic situation is important.
Registration to attend: >>> CLICK HERE (will jump to google form) <<<<<
---
Introductory session
Is the approach to accelerating Deep Tech is common across the world?
Conference Theme: Rewiring time, space and five senses
Date: Mar 8th, 2019 (Fri) 13:00〜14:00
Venue:
"Bellesalle Shinjuku" Grand Floor #5, Conference center

Address: Nishi-shinjuku 8-17-1, Shinjuku-ku, Tokyo, Japan
<Panelists>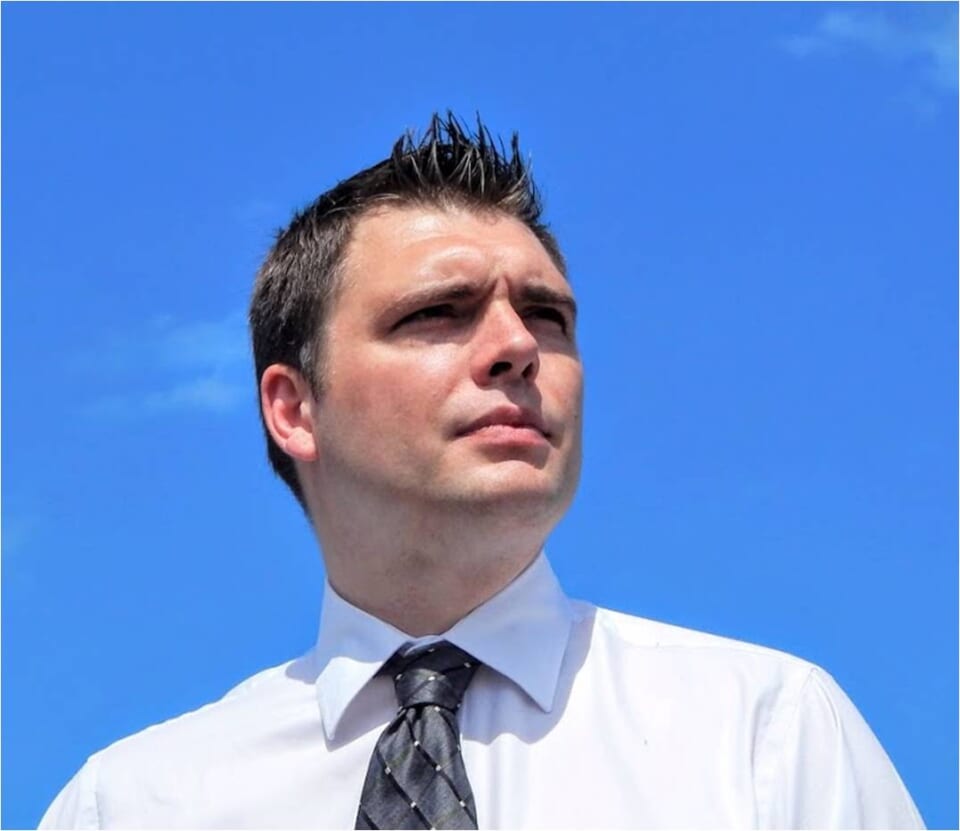 uFraction 8 Limited Managing Director
Dr. Brian Miller
Acquired a Ph.D. from the University of Edinburgh. He specializes in automation of industrial processes. uFraction8 was established when he was awarded the Royal Society of Edinburgh Enterprise Fellowship at Heriot Watt, while coming up with cell separation technique during his studies there.
Grand winner of  TECH PLANTER in UK in 2017.
Currently uFraction8 is proceeding with prototype development project with Hamano Products Co., Ltd, a super factory in Sumida district, Japan.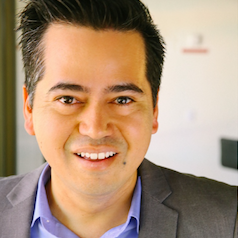 Dr. Jovan Rebolledo
Singularity University Japan, GIC Organizer
Received Ph.D from Kanazawa University, and MBA from U of Louisville. With his expertise in robotics and AI, he has been entrepreneur in these fields. As a 1st generation participant of GSP program in Singularity University, he has been deeply involved in SU activity in Asia, and also plays a pivotal role in Japan as SU ambassador.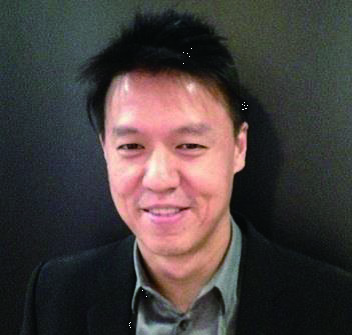 Mr. Kelvin Ong
Focustech Ventures, CEO
Committed to investing in seed-stage technology ventures. He has been involved in precision engineering for more than 15 years and is also Executive Director of Focus Tech Holdings, a global hard driver component manufacturer. He will tell us the current state of technology startup in Singapore in this session.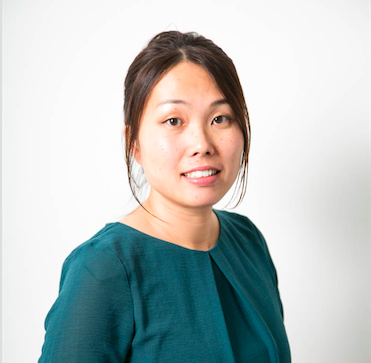 Dr. Satomi Maeda
Leave a Nest Co., Ltd., Education Research Institute (ERI), Director
After graduating from Japanese high school, she went abroad to the United States. Master of Ergonomic Psychology, Ph.D., in Wright State University. Joined Leave a Nest in 2010. She was involved in planning for human resource development. Since May 2013, belonged to the Global Platform Development Division and has been engaged in the development of the training program for teacher and international education programs for middle and high school students. From April 2018, as the director of ERI at Leave a Nest, She has conducted research on the evaluation and development of non-cognitive abilities collaborated with school teachers.
<Moderator>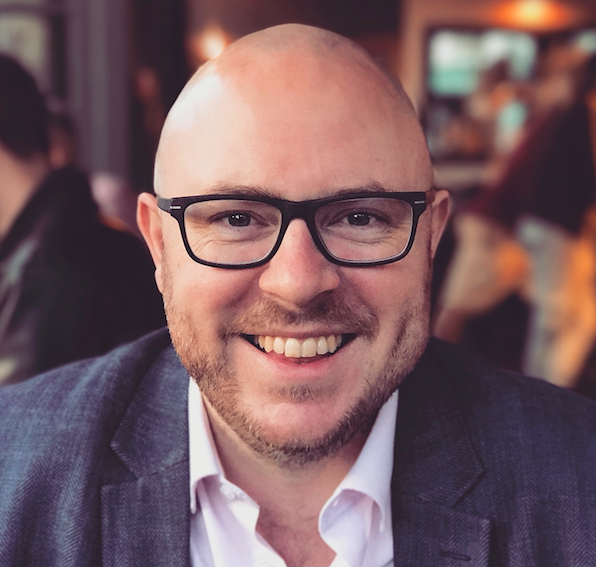 Mr. Jack Wratten
Leave a Nest United Kingdom Ltd., Director
He began his career as a biochemist at the University College London, and then become involved in start-ups and social entrepreneurship. Based on these experiences, he set up the BLOOM.SPACE, an incubation base, near University College London to nurture young entrepreneurs. He has also launched the European acceleration program "Bloom Accelerate", which supports 40 companies. From April 2018, appointed as a director of Leave a Nest United Kingdom Ltd..